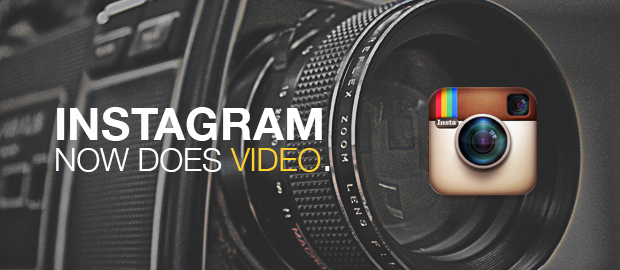 So for those of you who may have missed what happened to one of the current most popular photographic social media platforms recently. INSTAGRAM now does video! Yes, it's true. What used to be a "strictly photos" mobile App, has now taken a great new step into the realm of journalistic videography. Apart from the usual vintage styled filters that the App has for photos, Instagram now offers 13 BRAND NEW filters for video, along with a very impressive "cinema" function which auto stabilises shaky video footage. I personally am pretty excited about this development as I'm an avid Instagram user and I get the chance to expand on creative ways of documenting special moments in life.
So if you haven't yet heard of Instagram, or the new video development or seen it in action, take a look at these videos below, be inspired, get filming, and share your video's with us by  dropping a link on our 1Africa facebook page.
Also here is the official introduction, as well as a practical rundown of how the new feature works by Facebook founder Mark Zuckerberg and Instagram co-founder Kevin Systrom.
Do you have questions about Jesus or would like to know more? We would love to connect with you. Just click below to send us your questions!