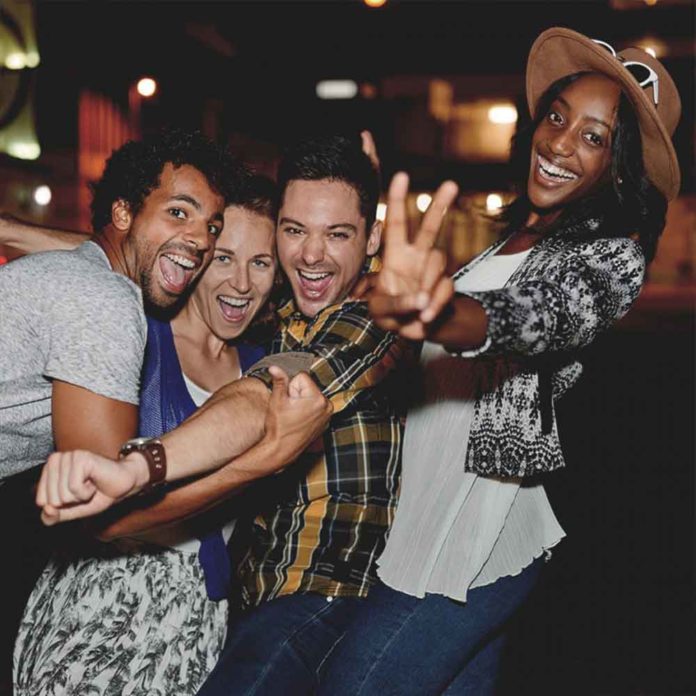 "The longer I live the more I learn to appreciate here and now… this moment…this place in life… this group of people".
These are the words of the founder and bass singer of the Gaither Vocal Band, Bill Gaither. The Gospel Music Hall of Fame members and GRAMMY® Award winners are scheduled to release an all-new studio recording on October 13th – We Have This Moment.
Bill Gaither has been making music for more than six decades and yet what he values most in these, his twilight years, is 'this moment, this place, this group of people'.
His words are poignant and have challenged me to enjoy the moment I'm in the right now, the people I'm with right now, the here and now.
Amy Grant is an American singer, songwriter, musician, author and a Christian. Often referred to as 'The Queen of Christian Pop', Grant has sold more than 30 million albums worldwide, won six Grammy Awards and 22 Gospel Music Association Dove Awards, and had the first Christian album ever to go Platinum. She was also honored with a star on the Hollywood Walk of Fame in 2006 for her contributions to the entertainment industry. Although she was strongly criticized for her divorce from first husband Gary Chapman and her later marriage to country music singer-songwriter Vince Gill, after more than seventeen years together, she is at peace. In an interview, Amy said that about two years into her marriage to Vince, they both admitted that although they loved each other, they still felt a little like strangers in their own life. She admits though that as time goes by, "it's suddenly all about the present, it eventually becomes about the life you're in and not the one that you won't ever return to".
Are you living your life in reverse, hankering after the 'good ol' days'? Maybe you're living in fast-forward, thinking only of how wonderful life will be when you finally get to do what you want to do or be with the one you love or have the one thing that continues to elude you?
I hope that you have been challenged, as I have been to rather live in the here and now. Be fully present and genuinely happy in this moment, with these people, in this life.
Do you have questions about Jesus or would like to know more? We would love to connect with you. Just click below to send us your questions!