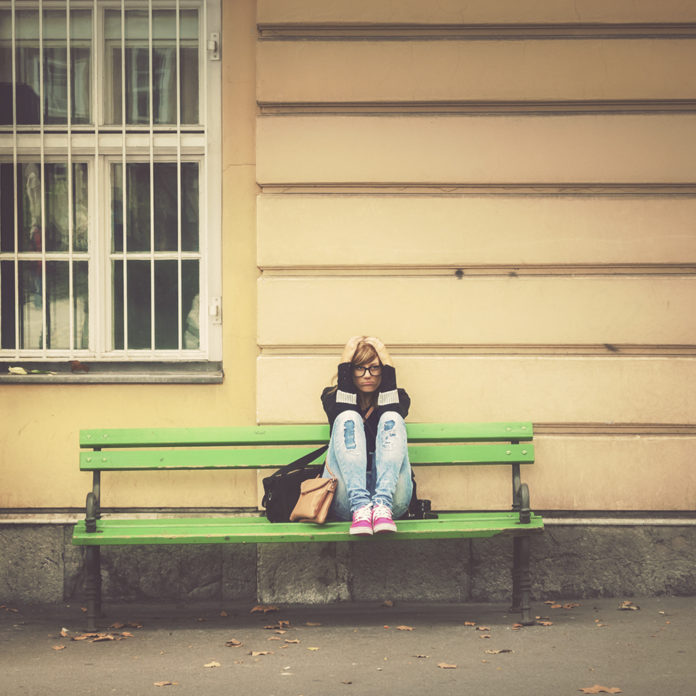 We live in a very digital – tech driven age where everything moves at a lightening speed. We have become so accustomed to fast paced living, that it has become our norm. Therefore when life , situations, circumstances require us to wait patiently, we end up feeling frustrated, annoyed, impatient, and we start to lose hope.
I found this for myself to be true, if I had to be honest with you. Sometimes when things don't go my way in the time frame that I would like, I start to feel impatient and frustrated. I even start to feel disappointed in God, and I start to doubt whether he even cares for me. Which in turn weighs on me and negatively affects how I go about doing things.
And just when I want to throw in the towel all together, and give up, that's usually when God shows up and does only what he can. Which ends up being perfect, because his response and timing is always perfect. However, in those moments when we feel at the end of our tether, that's where God swoops in and reveals to us just how amazing and just how awesome he truly is. His presence, His goodness takes our breath away, it allows us to rest in Him, and it recharges our faith in Him.
IT'S ALL IN THE WAITING
Next time you find yourself waiting, just remember:
In the waiting, we learn to humble ourselves before God.
In the waiting, we learn to surrender the need to control.
In the waiting, we learn to trust in God and in his perfect timing.
In the waiting, who we are becomes refined.
In the waiting, we prepare for the arrival for whatever it is we are waiting for.
HIS TIMING IS PERFECT
He has made everything beautiful in its time. – Ecclesiastes 3:11
Never underestimate or overlook what it is that God is doing behind the scenes in your season of waiting. Trust in Him and in His perfect timing and perfect will for your life.
If you would like to know more about being in a relationship with God, then may I encourage to click on the link below.
Do you have questions about Jesus or would like to know more? We would love to connect with you. Just click below to send us your questions!