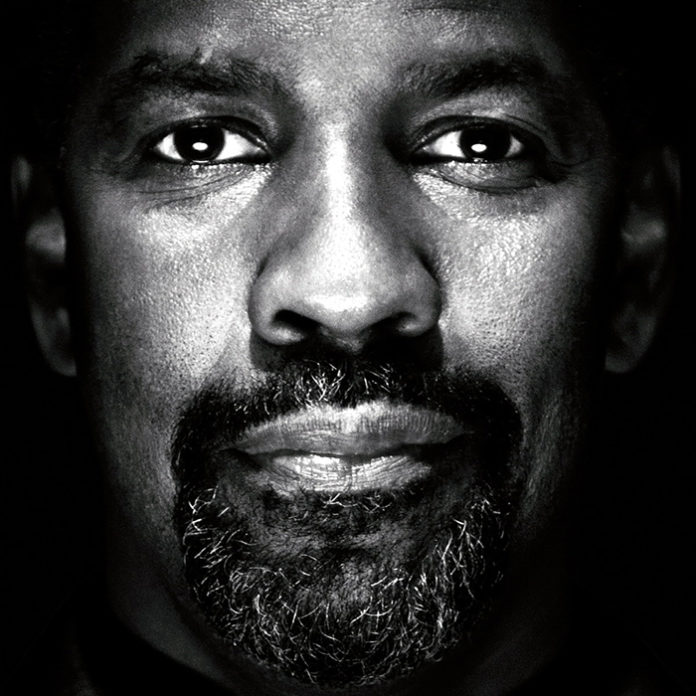 We see the big Hollywood stars on our screens – big or small – almost everyday. The paparazzi feverishly take tonnes of pictures of them to try and fill the tabloids' never-ending thirst for stories on these stars. Some of the stories are true; some are just rumours. With social media, today we can follow our favourite stars on Twitter or Instagram. We love to know what they get up to in their personal spaces – what they eat, wear and do. For the religious among us, we want to know what their beliefs are. Do they go to church?
I love Denzel Washington. Without a doubt, I'm his Number 1 fan worldwide. I've watched almost every movie of his to date. I've heard him speak on several occasions and listened closely when he speaks about God, church and reading his Bible daily. So I thought I should share a few things he told GQ Magazine in a past interview.
He spoke of reading the Bible every day and shared how he had an intense encounter with the Holy Spirit in his twenties. "I read from the Bible every day, and I read my Daily Word," he told GQ's Michael Hainey. The devout Christian and son of a Pentecostal minister also talked about his father's influence in his life. Washington said it was not difficult to be a preacher's son. "He wasn't a taskmaster, but there were certain things you couldn't do. He had his own church, and it was a long Sunday, because you had to be there all day." While Washington felt some rebellion as a teen when his church attendance began to feel like "a job," he's thankful for his father's presence and influence. "Everyone I grew up with didn't have a father. I had a father. My father was a decent man. He was a very spiritual man and a gentleman."
The double Oscar winner had an unusual encounter with the Holy Spirit as a young person that left him changed. It happened in the church he still attends, 30 years later.  "The minister was preaching, 'Just let it go,' Washington recalled. "I said, 'I'm going to go with it.' And I had this tremendous physical and spiritual experience," he says. The incident provoked the fear of the Lord in the budding actor. "It did frighten me," he said. "I was slobbering, crying, sweating. My cheeks blew up. I was purging. It was too intense." Washington's experience left him with questions. "It almost drove me away. I called my mother, and she said I was being filled with the Holy Spirit. I was like, 'Does that mean I can never have wine again?' Then Washington urged a creative approach to a spiritual discipline: "Put your slippers way under your bed so when you get up in the morning, you have to get on your knees to find them. And while you're down there, start your day with prayer. Ask for wisdom. Ask for understanding,".
Here's a man that's not afraid to speak up about his faith. In the book of Mark God says "If anyone is ashamed of me and my words in this adulterous and sinful generation, the Son of Man will be ashamed of them when he comes in his Father's glory with the holy angels."
What do you believe? If you believe in something strongly, you won't hide it and be ashamed of it. It could be that you're on a journey of understanding faith and need, like Denzel, to know a little more about what you're getting yourself into. That's OK. When you do something with understanding, it produces far better results than just going in blind. Please click on the banner below if you'd like to know more about God and faith.
Do you have questions about Jesus or would like to know more? We would love to connect with you. Just click below to send us your questions!