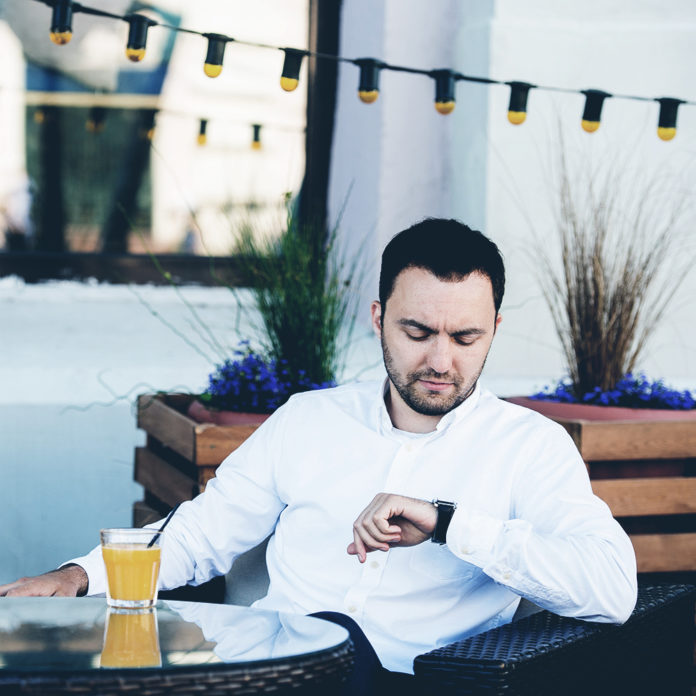 Have you ever found yourself waiting for something to happen? I think many of us have been there, and more than once! Waiting can be such a frustrating thing. I'm not talking about waiting in line for a concert or waiting in traffic. Today's post is about waiting for something with no end in sight.
For some, it's waiting for a promotion. For others it could be waiting to meet the right person, or waiting to have a child, waiting to purchase a car, waiting to purchase a house, waiting to retire. Waiting, waiting, waiting, with no guarantee of the end in sight.
So since we all find ourselves waiting in life for one thing or another, how do we wait well?
Stay engaged in the moment: It's so easy to start daydreaming about the "one day when" of what you are waiting for. But if we are not careful, it can distract us from what we should be focusing on in the here and now. In many instances, there is much God wants to prepare in us before that door opens. Let Him do what He needs to do in you so that when what you are waiting for presents itself, you will be totally ready.
Make frustration your friend: So  many times, in the waiting, we can get frustrated and fed up. If left unchecked, frustration can lead us to try to make our own way, make things happen on our own, or try to force doors open. Don't let that happen. Let frustration make you better. Read, practice, learn something new. Let frustration push you to better yourself in the waiting.
At the end of the day, we can't control time or opportunity. All we really can do is learn and practice how to wait well.
I find this verse in Psalm 27:14 encouraging:
Wait patiently for the LORD. Be brave and courageous. Yes, wait patiently for the LORD.
Waiting takes bravery and courage. But we can trust that God is in control and will bring about the right things in our lives at the right time.
So friends, let's wait well, make frustration our friend, and trust God that at the right time the right things will happen in our lives.
To find out more about trusting God, click on the pop up or banner below.
Do you have questions about Jesus or would like to know more? We would love to connect with you. Just click below to send us your questions!