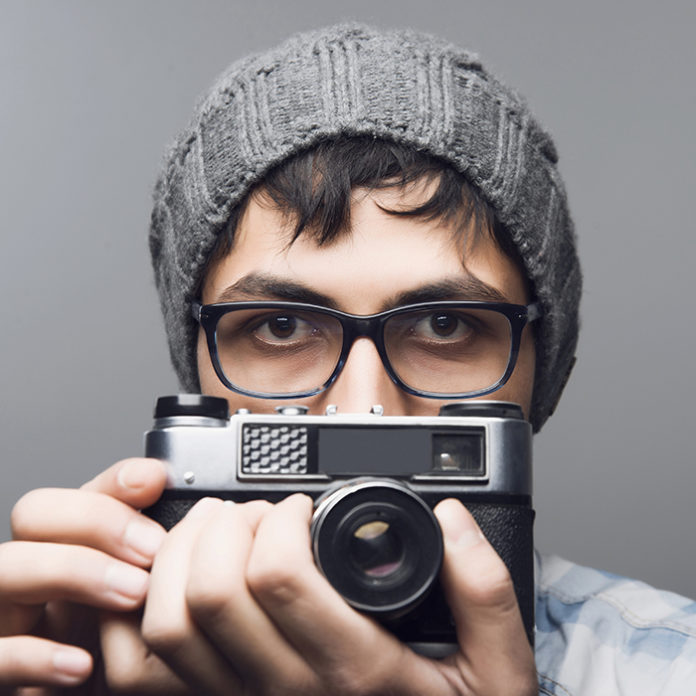 Statistics show that millions of pictures are taken each day, and selfies – a photograph taken of oneself – make up a good number of those. Not wanting to miss out on a great opportunity, all the major phone makers are now going the route of adding cameras of 5MP and upwards ('selfie cameras', they call them) as their front-facers. Doesn't this constant capturing of food, nature, cars, unnecessary drama or our own faces, just make us all photographers then? Well, perhaps not but let's admit that photography has become a major part of day-to-day life. Pictures have become the new way in which we communicate. I'm sure you've seen, on Facebook, Instagram and other social media platforms, the rapidly increasing use of memes in the comments section. This just goes to show that photography is an imperative in today's world. Images rule, as evidenced by the rise of Instagram and Snapchat
Unlike in olden days where we had to use the services of a professional photographer to get good quality pictures, today, we have the tools that allow us to take high quality photos at our finger tips – smartphones. But though we have these amazing tools, every day we stumble upon some awfully captured pictures on Instagram, Facebook and Twitter. You know the ones I'm talking about – the blurry selfie or that badly exposed group photo. If you're guilty of having taken some awful pics, don't feel bad! In this post, we've got some cool tips to make you a better photographer.
The video below presents 9 photo composition tips based on the work of American editorial Photographer Steve McCurry . These are basics photography rules which, if followed, can produce amazing results. Why don't you study these tips, put them into practice next time you take pictures, and share those photos with us. We'd be thrilled to see how these tips have worked for you.
Do you have questions about Jesus or would like to know more? We would love to connect with you. Just click below to send us your questions!