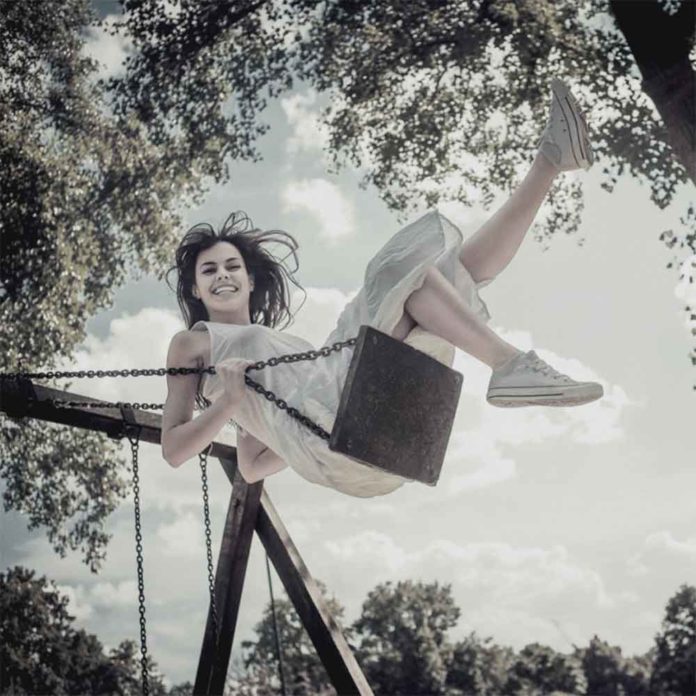 Fear defined
Fear is defined as an emotion induced by a perceived threat, which causes a change in the brain and organ function and ultimately a change in behavior, such as running away, hiding, or freezing. Fear may occur in response to a specific stimulus happening in the present, or to a future situation, which is perceived as a risk.
Fear of the unknown
For me I experience fear when it comes to the future, and to the unknown that the future brings along with it. I like having a sense of knowing, because it makes me feel like I am in control, which gives me sense of surety, confidence and peace because I can anticipate things to come.
But life isn't like that; we can't always put things into boxes, label them and be comfortable all the time. Life ebbs and it flows and it moves. Life can throw us curve balls; and we can either let it throw us off course, emotionally overwhelm us, encourage us to want to run and hide, OR, we can embrace the challenges of life, adapt, and evolve and grow through those unexpected moments.
Have you ever been through a situation where:
You were asked to step out in a way that seemed daunting and overwhelming?
Changes were being implemented within your work place?
You found out bad news?
You were starting to think about starting your own business?
In those situations, those moments, how did you respond?
Did you emotionally freeze?
Did it make you feel anxious and uncomfortable?
Did it make you want to run and hide from the issue?
When we live a life that's filled with fear, and anxious thoughts, we tend to sometimes stay there entangled by its grip, never really moving, or making decisions. We then live a very sheltered life, and end up feeling a bit disappointed and despondent because we didn't step out in a bold, fearless, and faith filled way.
I don't know about you, but I am committed to wanting to always grow in all areas of my life. It's not easy for me, as I tend to always lean towards feeling fearful, anxious, doubting myself, and what the future will look like. But I would rather try and overcome the fear, the insecurities, and embrace the unknown so that I can learn something new through stepping out in faith, knowing that God will meet me on the other side, cheering me on!
How can we live without fear?
Let Go
I have found time and time again, that when I let go of what I can't control, and the more I surrender my concerns and fears over to God, it allows him to do what only he can do. I feel more rested and at peace when I release my concerns into his hands.
Speak Life
When you become aware of speaking faith, courage and life over your situations, you will find yourself feeling more confident, energised, motivated, and expectant for what the future holds.
Be Present
Often we waste time thinking about all the things we still need to do, or we get lost in our past with concerns of all things we should have done. When we live in the future or in the past, we become riddled with anxiety and we aren't open to what is happening all around us right now.
Trust in Him
Just know that God will never leave you, or forget about you. When you surrender your concerns, burdens, anxieties over to him you will find a sense of peace in your spirit knowing that the God who created the universe will take care of you. You can trust him. He will not disappoint you.
I just want to encourage you, that no matter what your situation looks like, you can always come to God with your concerns. He cares for the details of your life, he wants the best for you because he is so in love with you. He doesn't want you to carry the weight of the world on your shoulders. You will find  freedom and rest when you come to him and surrender all concerns to him.
"Come to me, all you who are weary and burdened, and I will give you rest" – Matthew 11:28 
If you are unfamiliar with being in a relationship with God , may I encourage you to click on the banner below.
Do you have questions about Jesus or would like to know more? We would love to connect with you. Just click below to send us your questions!