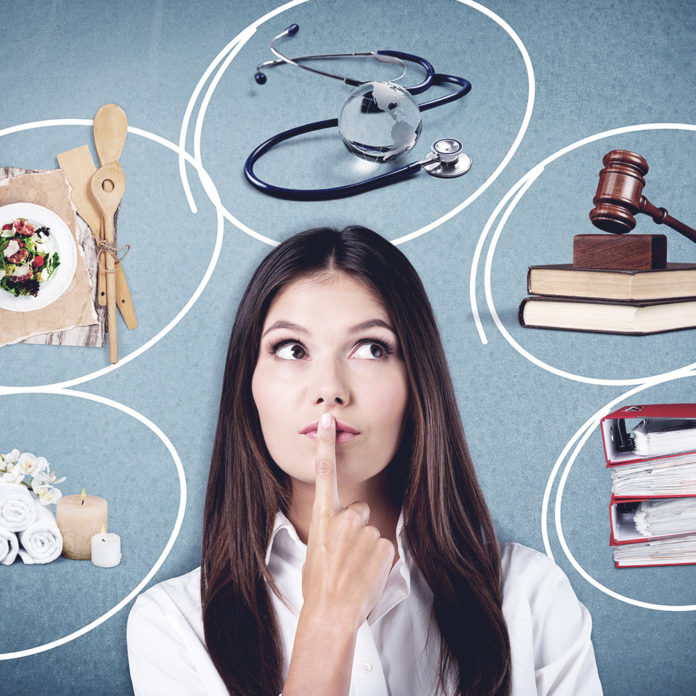 So many people hate their jobs. This is sad because our jobs take up over 50 percent of our life and so often someone who hates their job is not a very happy person – full stop. We have to realise that our careers are something we need to nurture and take care of. People who are happy in their jobs are usually people who have been very intentional about how they look at their career and the choices they have made with regards to opportunity.
Doing a job that you enjoy is something that we can all work towards. It may take some time to get into something that you enjoy, but it will be worth it in the long-term. Remember, no job is perfect. They all have pros and cons but regardless it is important that you enjoy the overall experience of working. Here are some tips for finding your dream job:
Know where you want to go
Many people don't end up at a job they want because they don't know what they want to do. This is  silly. You may not know exactly what you want but if you are not happy in your current role then you must ask yourself what would make you happy in another role. Take a look at what is viable in the job market and create some focus for yourself and your career.
Take every opportunity to learn
Nobody gets their dream job by sitting back and demanding it. If you want an amazing job then you are going to have to do whatever it takes to learn and become the best at what you do. Read blogs on your topic, know what is the latest in your industry and hang out with people who are better than you and you will find your skill base grows rapidly.
Create a list of dream companies to work for
Do some research. Once you have the idea of what your ideal job would be, then take a look at what is on offer out there and find out what companies you would like to work for. Look at the company's portfolios, their staff turn over rate and what the PR releases about them are saying. If their work is inspirational, then you can put them on your list and use this as a bench mark for your own skill base.
Network
Find and follow all the companies which you would like to work for on social media. Like their posts and try to understand their culture. This will give you the edge when you approach them. Find out what friends you have who work for their company and see if there is any way in which you can obtain a personal connection. If the company has any open days or events, then make sure you are at them. Network, network, network!
Create the perfect CV and sales letter
You need to make sure that your LinkedIn profile and CV are up to date and present your skill set in an honest and assertive manner. Ask a friend to read it and ask someone in your industry to give you an honest opinion on it. Ask yourself the question: "what value can I give to this company?" and "why should they select me over someone else?"
Keep going through the Nos
Everyone on the way to their perfect job receives some No's and discouraging responses. This is normal. Try not to let it get you down or kill your drive for what you want. Find a good friend, mentor and accountability partner who can encourage you along the way. However, if you keep on pressing forward to be the best at what you do, you will only get No's for so long before the right company will give you a chance. When you feel like your CV is ready don't be afraid to pitch to the companies you have outlined in your vision. Be open to doing internships and be open to doing a different role and then moving into your preferred area.
Don't give up on your dream and don't settle for something which doesn't make you happy. Fight for your dream job and I'm sure you will be rewarded.
Do you have questions about Jesus or would like to know more? We would love to connect with you. Just click below to send us your questions!