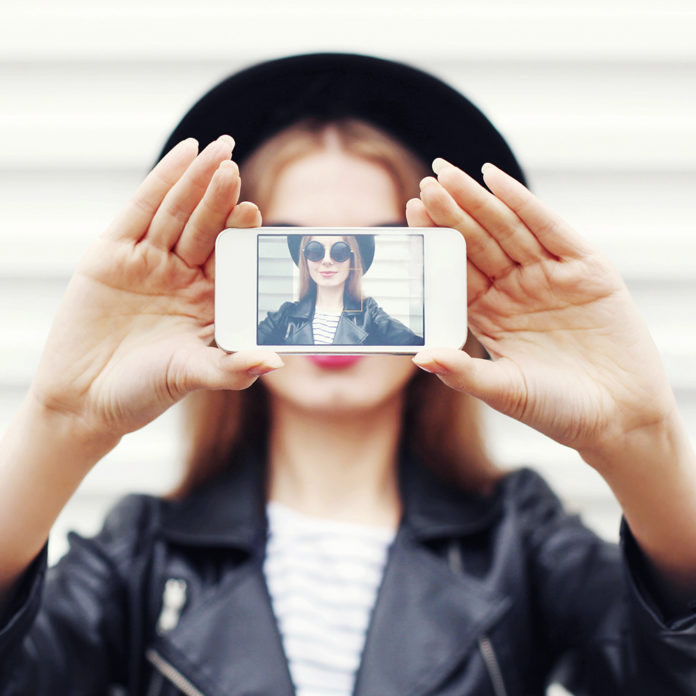 Step out of the way Hollywood – everyday girls and guys are becoming internet famous and they are not even moving to LA. The new kid on the block is Instagram and its booming.
Instagram is the trendiest social media platform at the moment. Everyone who is anyone is hustling hard to try get likes, followers and views on their accounts. If you want to become a model – Instagram is the place to hang out. If you want to sell your home-made items – Instagram is the place to hang out. If you are a blogger, photographer or freelancer – Instagram is definitely the place you want to invest time and effort.
A high follow count on Instagram is a great way to get your services out and promote your business objectives – nobody can deny that. The thing is, if you are creating and posting to an Instagram account in order to "become famous"– maybe you need to rethink why.
Being famous for the sake of being famous is kind of pointless. Unless you have a message or product to share with the world gaining a lot of publicity usually happens for the wrong reasons. Fame is fleeting and real friends are always more important than Instagram friends. Treating people well in real life is always better than liking or following pictures and the world's obsession with instant gratification will one day fade away.
However, if you would like to increase your Instagram follow count then we can help you:
Decide on your niche
People generally follow people who are interested in what they are interested in. If you are into sport or fashion or healthy eating – whatever it is, rather try to be really good at one thing instead of sort of good at a lot. It makes it hard for people to place you.
Post regularly
You can post 2-3 times on Instagram as often your content may become lost in people's feeds. However, what is more important than how often you post is the quality of the content you post. Is the caption well written and interesting. Does it link with the image? Is the image blurry or badly cropped? You will never win people over with poor quality content.
Network
Make time to go and check out other people's accounts, follow them and comment on what they do. You can win a lot of fans and make some great friends by commenting with authenticity. It's called a social network for a reason – not people are accessible who usually wouldn't have been.
Use hashtags
Hashtags aren't just cool ways of showing what your #crew or #squad are up to on the weekend – they are ways in which people search for interesting content. If you use applicable hashtags on your post then you will find that people will discover you and you may win yourself some followers.
Keep positive
The Instagram community is largely inspirational and positive. Unless you are selecting another tone, the majority of the things you post should be of a positive nature. Don't complain about work or boys or the rain – rather try to find the message in the mess and help someone who has struggled with a challenge.
Select an aesthetic
If the look and feel of your instagram feed is all over the place then you won't win yourself followers. Try to pick a colour scheme and a "vibe" you are going for. Then don't deviant from the look and feel. Try to keep your messaging consistent and the material in your photographs similar so that people know what to expect with your brand.
Remember, Instagram is supposed to be fun. It should never become an obsession or take over your life so you can't function outside of the application. Focus on quality content and remain consistent – you'll find the followers will come.
Do you have questions about Jesus or would like to know more? We would love to connect with you. Just click below to send us your questions!