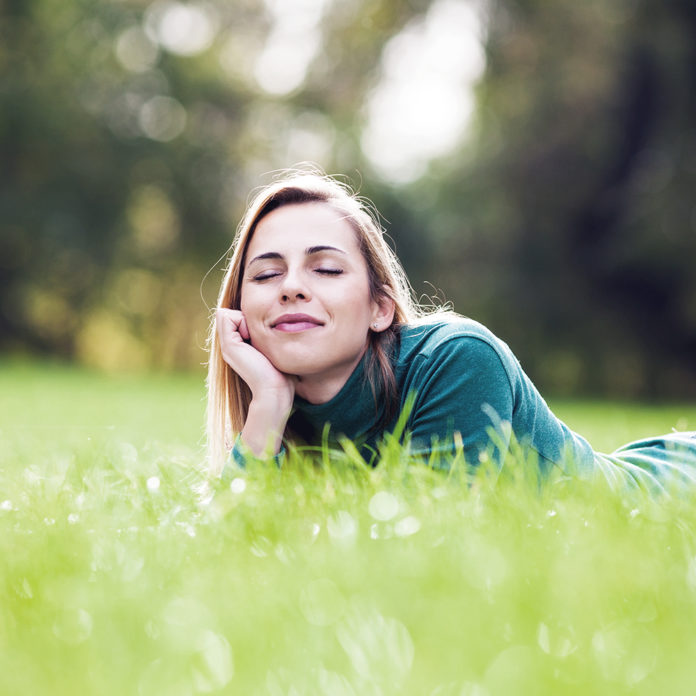 I was chatting to a friend recently who commented, "It seems that this generation is always tired." As we continued talking, I realised she was right. People today are always tired. It doesn't seem to matter what kind of job they do or whether they are still living at home, they are all tired.
What about you? How are your energy levels? Are you at risk of burning out? Would you even know how to avoid burnout?
Burnout is:
exhaustion of physical or emotional strength or motivation usually as a result of prolonged stress or frustration
I think there are a few things we can all do to avoid burnout before it's too late:
Put your phone away
This may seem simple and unimportant but I think it's crucial to avoiding burnout. Our phones are very demanding. We get work emails on our phones, social media notifications, calls and messages. Many people struggle to put their phones away. As a result, they are constantly bombarded by the pressures of the world. Make a conscious effort to switch off your phone as soon as you can when you get home. A few uninterrupted hours will do you the world of good.
Learn to say no
Most of us want to be helpful and want to do what is asked of us. But there are times when we simply cannot. Have a look at your week. Are you out more than two nights during the week? Is your weekend busy? These are all contributing factors to burnout. I try to limit myself to no more than 2 nights out during the week. In addition to that, if we have plans on a Friday night then I try to keep Saturday relaxed and vice versa.
Discover what true rest means
What does it mean to you? I sometimes picture it as white sandy beaches and clear blue seas. But honestly, that would be temporary rest (although very enjoyable I'm sure!) True rest isn't found in a place, it's found in a person. His name is Jesus Christ. There is this beautiful Scripture found in the Bible in Matthew 11 and it's Jesus speaking:
"Are you tired? Worn out? Burned out on religion? Come to me. Get away with me and you'll recover your life. I'll show you how to take a real rest. Walk with me and work with me—watch how I do it. Learn the unforced rhythms of grace. I won't lay anything heavy or ill-fitting on you. Keep company with me and you'll learn to live freely and lightly."
Remarkable, isn't it? Jesus says here in this Scripture that He can show us how to live a life of true rest. It's all about walking with Him and working with Him and allowing Him to show us how to do it.
If you would like to know more about how you can know Jesus in this way, click on the pop up banner or on the link below.
Do you have questions about Jesus or would like to know more? We would love to connect with you. Just click below to send us your questions!