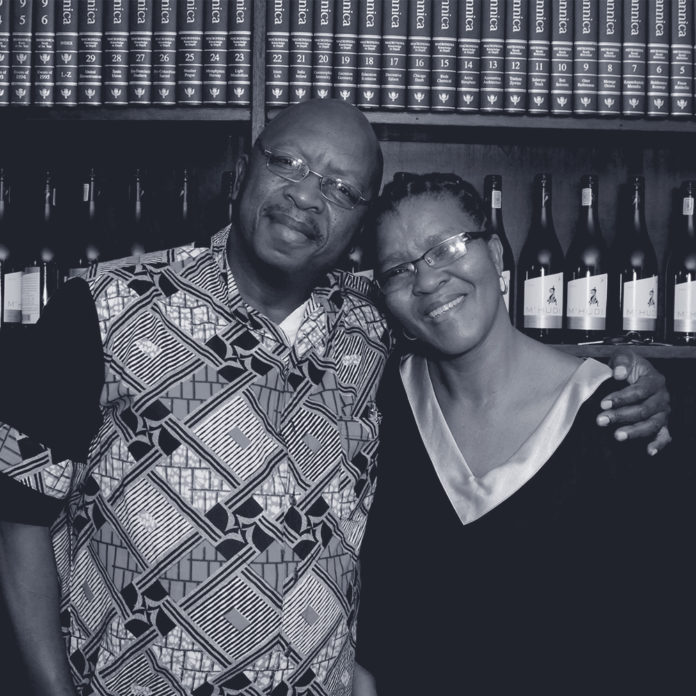 The Rangaka family left their successful professional careers and settled down to learn about wine making and to establish M'Hudi Brand. Every member of the family has contributed to the success of the business and advancement of the brand.
It all started twelve years ago when Malmsey Rangaka and her husband Diale bought a farm in Stellenbosch, Western Cape, and only realised afterwards in 2003, upon occupying the land that it was a wine farm with vineyards.
There was never a plan and idea to get into wine farming but my husband Diale has always been passionate about farming — Malmsey Rangaka, CEO of M'Hudi wines
The farm became the first wine farm and BEE winery to be owned and managed by a black family. The name M'Hudi is derived from the Setswana word "Mohudi" meaning "Harvester".
Talking to CapeTalk/702's Redi Tlhabi, Rangaka says they've been running the business from their own pockets. The only time they requested a loan was when they were purchasing the farm.
M'Hudi is indeed a family owned business with Malmsey Rangaka as the CEO and president, her husband Diale is the viticulturalist and export marketer, son Tseliso is the winemaker, daughter Lebogang is the marketer, and their youngest son, Senyane, creates their branding materials.
M'Hudi wines can be found on Woolworths' shelves and in a number of restaurants. Internationally, M'Hudi can be found at Marks & Spencer in the UK. They are now listed in over 40 retailers in the US and their wines can also be found in Switzerland, Sweden and Nigeria.
Do you have questions about Jesus or would like to know more? We would love to connect with you. Just click below to send us your questions!