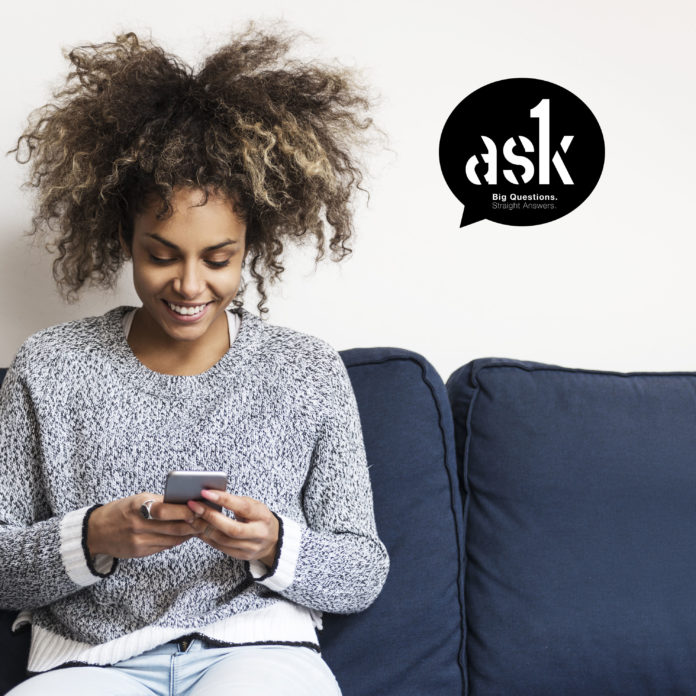 How can a loving God allow bad things to happen? If God is who He says He is, why are there natural disasters and dreaded diseases? How do we deal with the problem of evil?
(PS – We'd love to hear what you think, so drop a comment if you're keen! If you'd like to catch future episodes, simply subscribe to our Youtube channel here).
Do you have questions about Jesus or would like to know more? We would love to connect with you. Just click below to send us your questions!