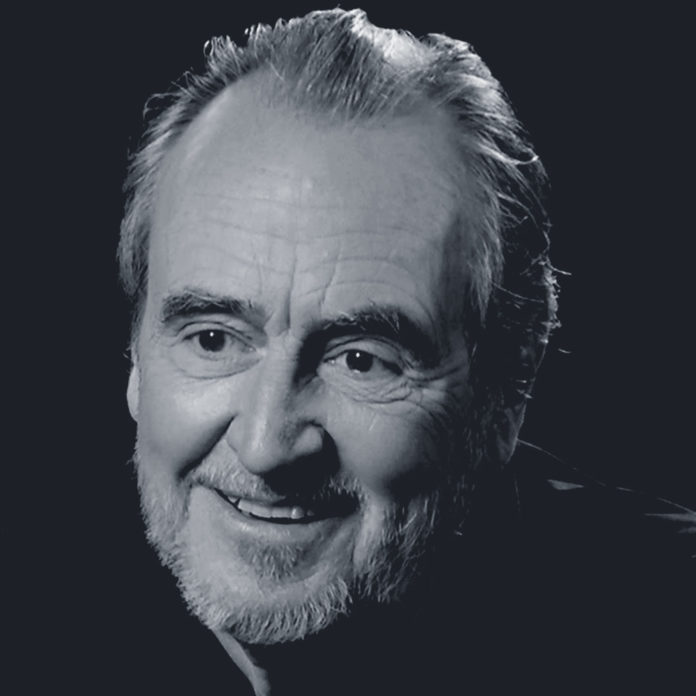 Legendary American horror film director Wes Craven, known for the Scream films and the Nightmare on Elm Street series, died Sunday in his Los Angeles home of brain cancer. He was 76.
Born August 2, 1939, in Cleveland, Ohio, the longtime bird lover served as a longtime member of the Audubon California Board of Directors.
Craven wrote and directed A Nightmare on Elm Street in 1984. His Scream franchise was reported to have grossed more than $100m (£65m) in the US.
He wrote, directed and edited his first film, The Last House on the Left, in 1972.
Craven was credited with reinventing the teen horror genre when the first film featuring Freddy Krueger was released in 1984 starring a then-unknown Johnny Depp.
He had more recently signed deals to develop television programmes, including the new Scream series for MTV. He had also been working on a graphic horror novel series. His most recent films were 2010's My Soul to Take and Scream 4 in 2011.
Reflecting on his career, he once said in an interview: "I tried to make movies where I can honestly say I haven't seen that before and to follow my deepest intuitions and in some cases literally my dreams."
Actors posted tributes on social media including actress Courtney Cox, who starred in Craven's 1996 Scream and appeared in the franchise's three subsequent films.
She said: "Today the world lost a great man, my friend and mentor, Wes Craven. My heart goes out to his family. "
Rose McGowan, who also featured in the original Scream, said: "Thank you for being the kindest man, the gentlest man, and one of the smartest men I've known. Please say there's a plot twist."
He had recently written and was to direct the "Thou Shalt Not Kill" segment for the Weinstein Company/WGN's "Ten Commandments" television miniseries, and had also been working on a graphic novel series based on his original idea "Coming of Rage" for Liquid Comics, in collaboration with Steve Niles. He was executive producer of "The Girl in the Photographs," which will premiere in Toronto.
Besides his work in horror films, Craven also directed the drama "Music of the Heart," which earned Meryl Streep an Oscar nomination.
There's no doubt that Craven was a great man in his own right, his work in writing and film production touched many lives. He found his niche in the film industry and worked with excellence. But one thing no human being can escape is death. There is always more we wish we could do or achieve; if given a choice, probably Craven would have chosen to have a few more years to live but the reality of death hits us in the face when we least expect it.
Facing death or even just hearing about it is often a horror we wish we never had to face. It's a reality hard to accept because we can't bear separation.
Knowing that we have but a limited time on earth should remind us that the choices we make or refuse to make today matter. When we project on how things will be when our time on earth is up, often these two questions come up:
Who will I be remembered for? What have I done or given to my community in my lifetime?
Is death the "final destination" or is there life after death?
At 1Africa we believe in the teachings of the Bible which tell us that in a relationship with Jesus, there is Eternal life; meaning, death is not the end at all.
My purpose in writing is simply this: that you who believe in God's Son will know beyond the shadow of a doubt that you have eternal life, the reality and not the illusion" 1 John 5:13
God has a plan for humanity which goes beyond life here on earth and it is a great plan. Getting to know this truth rids us of the fear of death. The good thing with God's plan in eternity is that it's for everyone who enters into a relationship with Him and embraces this truth. If you find that you are gripped by fear of death or have question about God or eternity, please click on the banner below.
Partly sourced from : variety.com , www.bbc.com
Do you have questions about Jesus or would like to know more? We would love to connect with you. Just click below to send us your questions!