This past weekend we attended one of the most incredible store launches we've seen in awhile. H&M officially opened it's doors showcasing South Africa's top celebrities, thousands of people AKA "screaming fans" and of course some of the best international fashion at affordable prices.
It felt more to us like a rock concert, rather than a fashion store launch but we loved every bit of it. Check out some of the images below & video above to see exactly what we mean!
Happy shopping!
Till next time.
credits:
images by Nick Parker
video by Rash Ferguson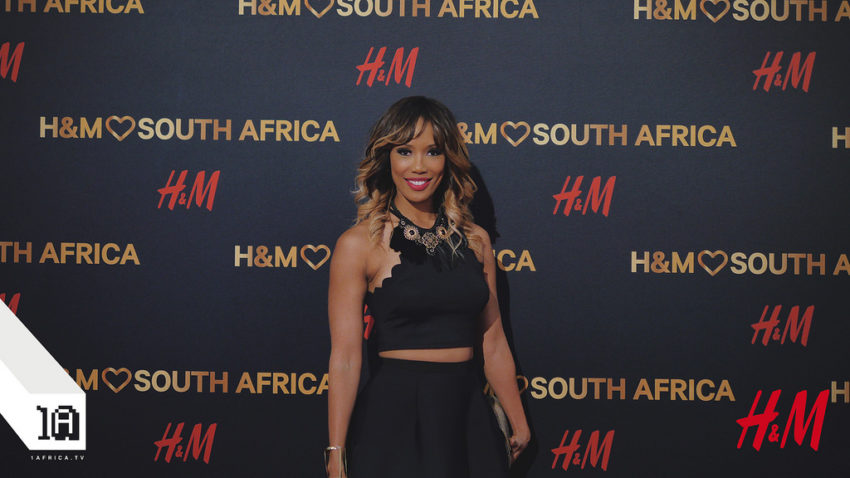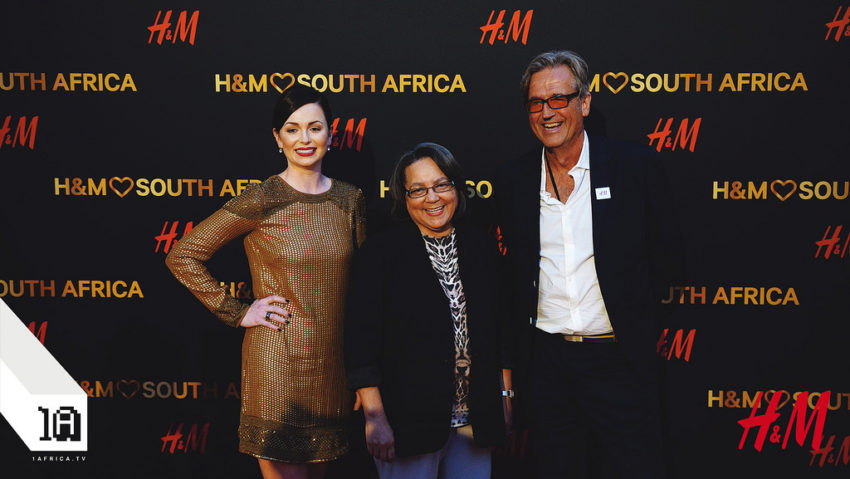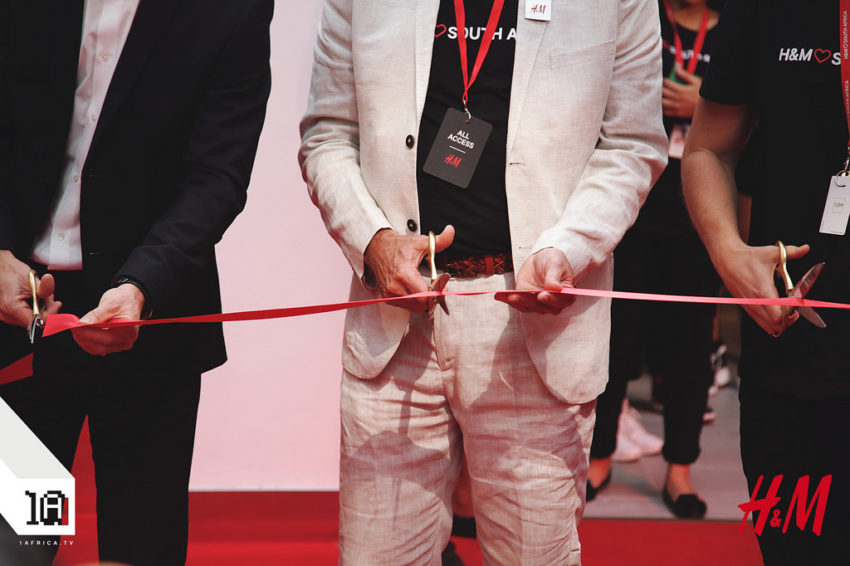 [flickr_set id="72157660228447575″]
Do you have questions about Jesus or would like to know more? We would love to connect with you. Just click below to send us your questions!