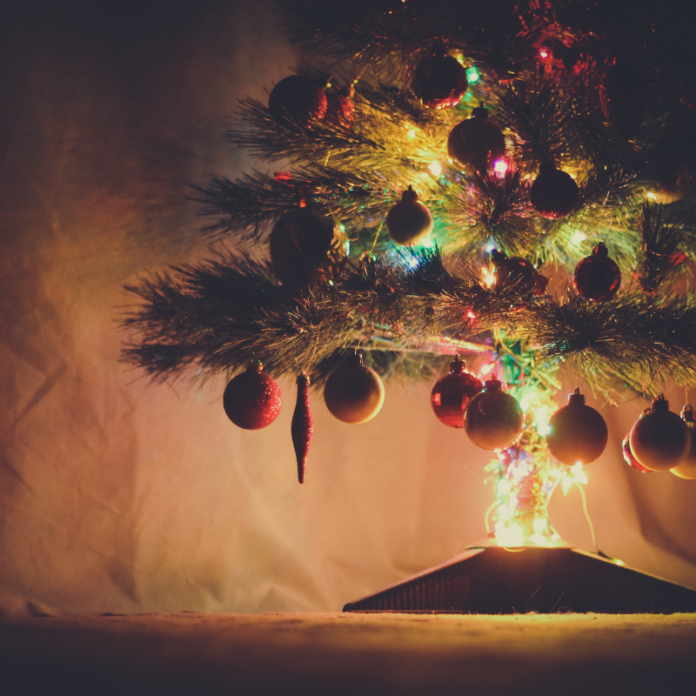 You can't get out of bed at the moment without knowing that the majority of the world is gearing up for a celebration of sorts.  There is a general sense of happiness and warmth, combined with excitement and at times stress which isn't normally present. People have hung lights, brought out the decorations and are shopping with enthusiasm all in the name of celebrating Christmas.  But why? Surely, it's not just because we need a reason to spend money and eat more than is good for us.
Whether you follow the Christian faith or not, if you celebrate at all at Christmas you can't escape the fact that at the heart of this season is the birth of Jesus.  Why then, after more than 2000 years, does the world we live in still take a moment to mark the birth of this one individual?
1 in 100,000,000,000,000,000
There are many people who dispute the uniqueness of Jesus.  To some, He was just another person but there might just be more to it than that.  According to scholars, there are more than 300 prophecies foretelling of the birth of the Messiah or God's chosen saviour of humankind.  For one person to fulfil even a fraction of those would be ridiculous odds, in fact, according to a study done by the Chairman of the Departments of Mathematics and Astronomy at Pasadena college if you took just eight of those 300 hundred prophecies the likelihood of one person fulfilling them is just 1 in 1017.  Peter Stoner who conducted this study describes in his book Science Speaks it this way:
"Let us try to visualize this chance. If you mark one of ten tickets, and place all of the tickets in a hat, and thoroughly stir them, and then ask a blindfolded man to draw one, his chance of getting the right ticket is one in ten. Suppose that we take 1017 silver dollars and lay them on the face of Texas. They will cover all of the state two feet deep. Now mark one of these silver dollars and stir the whole mass thoroughly, all over the state.

"Blindfold a man and tell him that he can travel as far as he wishes, but he must pick up one silver dollar and say that this is the right one. What chance would he have of getting the right one? Just the same chance that the prophets would have had of writing these eight prophecies and having them all come true in any one man, from their day to the present time, providing they wrote using their own wisdom."
So if this is true, what does it mean for us? for Christmas? and for everyone who celebrates this special season? It means that beyond the traditions and celebrations at the heart of this season was a child whose birth defied odds and set Him apart from anyone else who has ever lived. Jesus was and still is a big deal! He is God made flesh, sent to Earth to live among men and to save humankind from self-destruction.  Whether you choose to ignore this or embrace the truth of who Jesus is, is up to you.
If you would like to know more about discovering Jesus and knowing God for yourself please click on the like.  We would love to help you.
Do you have questions about Jesus or would like to know more? We would love to connect with you. Just click below to send us your questions!