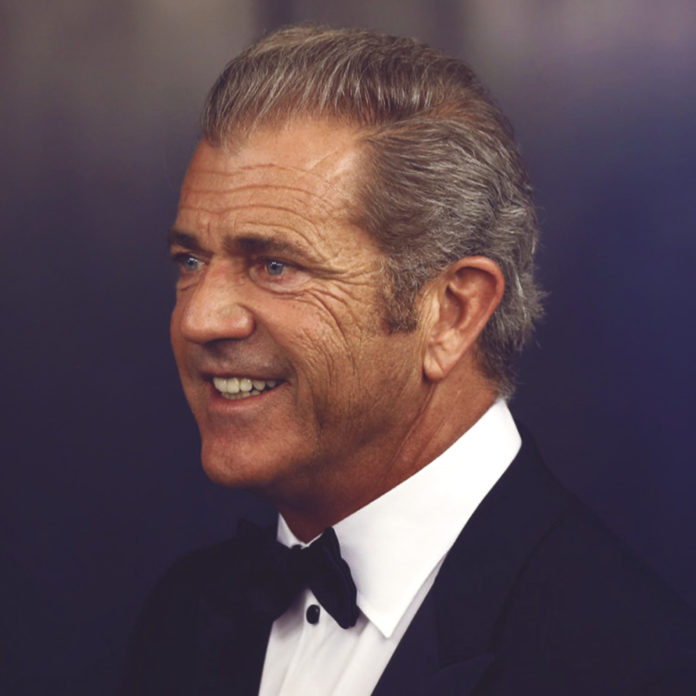 Mel Gibson has had an interesting career. Launching into the public eye with the original Mad Max franchise, he continued to gain traction in the Romantic Comedy genre of the 90's, as well as the action world with one of the most iconic films of all time – Braveheart. But it is behind the scenes that he has possibly had more impact. The film The Passion of the Christ earned box office acclaim that packed a punch far past the basic figures. This film opened the eyes of Hollywood producers – reminding them how lucrative faith-based films could be. Especially if they are done well.
But a lot has happened between then and now. Personal struggles plagued Gibson – resulting in a messy divorce and a loss of credibility in the industry due to some questionable comments. Robert Downey Jr famously gave a speech in which he honoured Mel Gibson for reaching out to the actor when he was in a similar place. He asked the public and the industry to have grace for Gibson. Check the video below:
Mel had to "hug the cactus" a bit longer, but this year it seems like things are finally looking up in his career. Not only has he returned to the screen in a lead role in Blood Father, but he has developed a project that is already garnering some Oscar buzz. It's a film that he has been working on for the past ten years. When it was recently shown in the Venice film festival, it received a ten minute standing ovation. Check the trailer out below:
Hacksaw Ridge is based on the true story of Desmond T Doss – a private in the army who believed it was against his faith to kill or be violent during the second world war. He was persecuted by his own comrades – but stuck to his convictions and proved their value on the battlefield in Japan. In the end, Doss received a Medal of Honour, and could be considered an unsung hero both in the US and abroad. Andrew Garfield has already received praise for his portrayal of Doss and with the supporting cast of Vince Vaughn, Sam Worthington and Hugo Weaving, it is definitely going to be one of the more memorable cinematic releases of 2016. In terms of production, one thing is sure – it is going to have a high standard, and on all accounts it will represent Christianity well, while still engaging with people with a relatable level of reality.
I don't know about you, but I have had a few setbacks in life. Whether by your own doing, or as a result of events out of your control, it is easy to give up but God sees beyond your current situation and, as I have experienced time and time again, he has better things planned for your future than anything you have experienced in your past.
If you want to know more about God and how he sees your life, click on the link below.
Do you have questions about Jesus or would like to know more? We would love to connect with you. Just click below to send us your questions!