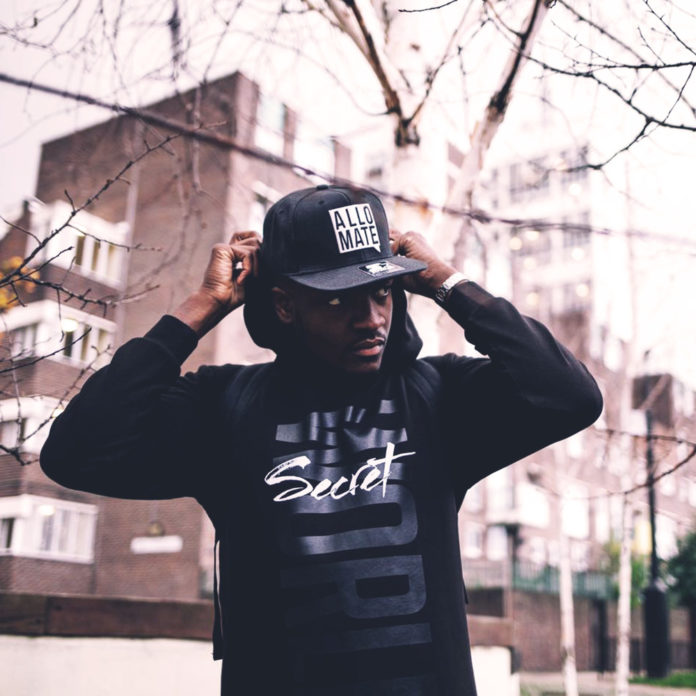 I always enjoy a decent freestyle, on a decent beat, by a sick MC (the good kind of sick), and UK hip-hop/Grime artist Guvna B has delivered once again.
I spent a considerable amount of time searching for decent rap and hip-hop freestyles after a friend alerted me to the recent "fail" by SA rapper Cassper Nyovest on Cliff Central radio.
As a rapper, one is expected to have a few "bars" (lines in a hip-hop song) at bay, just in case you need to drop a freestyle – sadly Cassper doesn't.
When asked to rap on Cliff Central, he choked – a few times.
He recently made an appearance on the world famous radio show Sway in the morning, where rappers are nine out of ten times going to be asked to drop a rap off the cuff. I'm waiting for that rap with bated breath.
Thank heavens Guvna B tweeted, not so long ago, that he had just dropped a freestyle.
Guvna B is no stranger to this game and much of his work speaks for itself. Grime, especially in the UK, almost demands that a so-called MC (rapper) has bars to last a lifetime.
This time, Guvna B raps over Chance The Rapper's beat in the track Angels on his (Chance's) latest album Coloring Book.
Guvna keeps Chance's chorus in the original track but fills in the rest himself and he kills it!
I'm sure we'll find out in time, if Cassper delivers on Sway. 
Guvna's track is available for free listening and download:
You can also check out some of Guvna's clothing merchandise at www.allomate.co.uk.
Follow him on social media: Twitter and Instagram.
Do you have questions about Jesus or would like to know more? We would love to connect with you. Just click below to send us your questions!