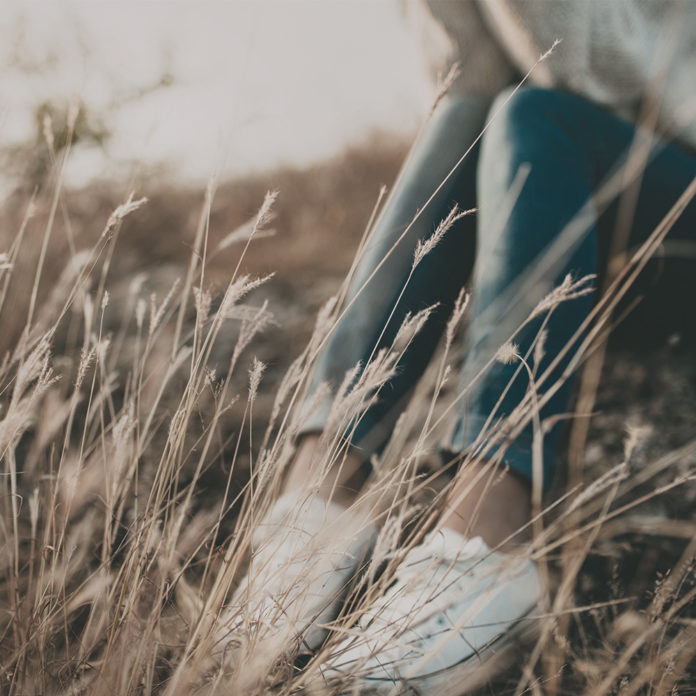 We tend to fall into the trap of thinking that we can't go to God if our lives are in a mess – we think our lives are too messy, or not good or perfect enough for God to see. Sometimes, we may even believe the lie that we have to first sort out the mess (shame, guilt, heartbreak, disappointments) before turning to God.
But that way of thinking is a lie – a lie that the enemy wants you to believe: that you are not worthy, not perfect enough, not faultless or blameless. This, in turn, stops us from reaching out to God, our Father. We then isolate ourselves and start to feel burdened, trapped, and lonely. Almost like we are suffering and suffocating in our mess. But God wants us to live a life that is filled with his goodness, his favour, and joy.
The thief comes only to steal and kill and destroy; I have come that they may have life, and have it to the full. – John 10:10
If you find yourself in a season where you feel isolated and overwhelmed by your mess, just remember that God is always on your side, wanting the best for you and your situation. Just know that regardless of who we are or where we have been, he is always there for us, ready to meet us wherever we are at in life.
The truth about God vs our mess
1 . God loves us regardless
But God showed his great love for us by sending Christ to die for us while we were still sinners. – Romans 5:8
I have loved you, my people, with an everlasting love.
With unfailing love I have drawn you to myself. – Jeremiah 31:3
For the mountains may move, and the hills disappear, but even then my faithful love for you will remain. My covenant of blessing will never be broken," says the Lord, who has mercy on you. – Isaiah 54:10
2 . God hears us
In my distress I cried out to the Lord for his help. And he heard me from heaven; my cry reached his ears. – Psalm 18:6
Then they cried to the Lord in their troubles, and he helped them and delivered them. – Psalm 107:19 
3 . God heals and restores
Come to me and I will give you rest, all of you who work so hard beneath a heavy yoke. Wear my yoke, for it fits perfectly, and let me teach you; for I am gentle and humble, and you shall find rest for your souls; for I give you only light burdens. – Matthew 11:28 
He heals the brokenhearted and bandages their wounds. – Psalm 147:3
Fear not, for I am with you. Do not be dismayed. I am your God. I will strengthen you; I will help you; I will uphold you with my victorious right hand. – Isaiah 41:10
4 .  The truth sets us free from the lie of the enemy
Then you will know the truth, and the truth will set you free. – John 8:32
But everything exposed by the light becomes visible, and everything that is illuminated becomes a light. – Ephesians 5:13
He makes all things new
Just know that God can take any mess and turn it around and turn it into something beautiful. Your mess does not need to define and dictate how you go about living your life. You do not need to be perfect in order to go to him, or call out to him. He is ready and waiting to meet you exactly where you are at.
If this post spoke to you or encouraged you and you would like to know more regarding living in a relationship with God, then may I encourage you to click on the link below.
Do you have questions about Jesus or would like to know more? We would love to connect with you. Just click below to send us your questions!