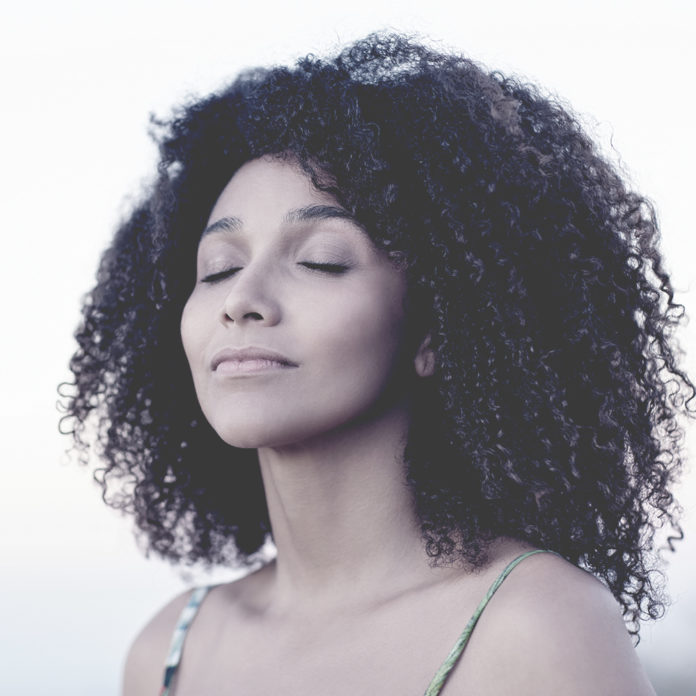 Do you believe in prayer? I find that praying is something that comes naturally to humans. Regardless of who you pray to, there is something in us all that leads us to elevate our hearts, especially in times of difficulties, to someone we perceive to be "higher" than us and able to come through for us when we feel hopeless.
I have seen the art of prayer being exercised even in places where people are less likely to pray – like action movies! You would see a character who's had it all figured out all along in the plot , bowing his/her head and murmuring a word or two, then doing the cross sign when danger is imminent. We all need prayer.
But who do you pray to? And how do you know your prayers are being heard?
We at 1Africa, believe in praying to a God who not only is real but also hears and answers prayers. We are confident of this because He gave us a promise through His word in the Bible:
This is the confidence we have in approaching God: that if we ask anything according to his will, he hears us. And if we know that he hears us—whatever we ask—we know that we have what we asked of him – 1 John 5:14-15
What is it that you are praying for? Know this: God hears you. His heart is filled with love for you and He wants to give you what is best for you. There is, however, something you need to do – you need to trust Him. You need to know the God to whom you are praying. Read the Bible, get to know Him better, have faith in Him and exude confidence that you are praying to the Most High God who is alive.
The Bible tells us that the prayer of a righteous person is powerful and effective (James 5: 16). There is no situation that can remain unchanged when prayer is done in sincerity and faith. If you are sick, if you are in pain, trust God for healing. If you would like to see your life changed, couple your efforts with a continuous life of prayer and see God guide your steps to a stable and fulfilled life.
The good thing about prayer is that you don't have to have experience for God to hear you. You can start today! Make a simple prayer in sincerity and let your life be transformed. If you'd like to know more, click on the banner below.
Do you have questions about Jesus or would like to know more? We would love to connect with you. Just click below to send us your questions!