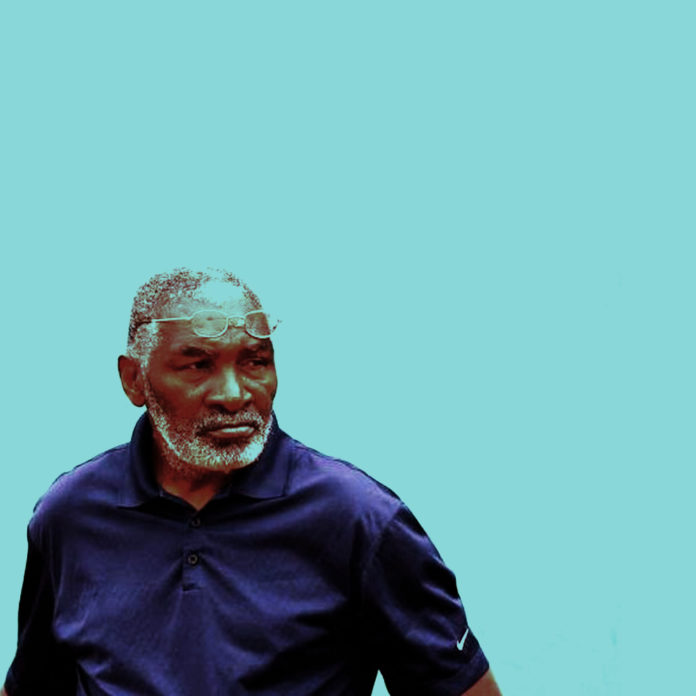 1. He was one of six children and only son of single mother.
2. He graduated from high school, moved to Chicago, and eventually to California.
3. He took tennis lessons from a man known as Old Whiskey, and decided that his daughters would be tennis professionals when he saw Virginia Ruzici playing on television. He says that he wrote up a 78-page plan, and started giving lessons to Venus and Serena when they were four and a half, and began taking them to the public tennis courts. (He now says he feels like he taught them too early, and six is a better age.) Soon he got them into Shreveport tennis tournaments. In 1995, Richard pulled them out of a tennis academy,and coached them himself.
4. Serena won the US Open in 1999; Venus beat Lindsay Davenport  to win the 2000 Wimbledon title. After that victory, Richard shouted "Straight Outta Compton!" (in reference to a song by N.W.A  based on that area in Los Angeles) and jumped over the NBC broadcasting booth, catching Christ Evert by surprise and performing a triumphant dance. Evert said that the broadcasters "thought the roof was coming down". (lol).
This man I'm talking about is Venus and Serena William's father, Richard. Who with the help of his former wife he couches the girls tennis and for them to become the best in the sport.
This is a man who didn't limit himself and decided that he wanted to coach the daughters himself. He didn't doubt himself, he went for it, and he took risks.
I get reminded of great men in the Bible whom God used. God used Noah, who had no skills or knowledge in the art of building ships.
David, who was not trained to be a soldier or taught how to fight.
Moses, he was not a great speaker and had a speech impediment.
God used these men despite the fact that they didn't have any form of training or skills in the areas that God used them in. God can use the ill-equipped or self-taught person. He can use you; you can be where you want to be even if you don't have the necessary skills, you can learn along the way and become the best you can be. God can use you too.
Do you see yourself as someone who has no necessary resources or qualities for a particular role or task; but see yourself being the best you can be? Do you dream to become something in life or someone that can change the world? Click the banner below.
Do you have questions about Jesus or would like to know more? We would love to connect with you. Just click below to send us your questions!