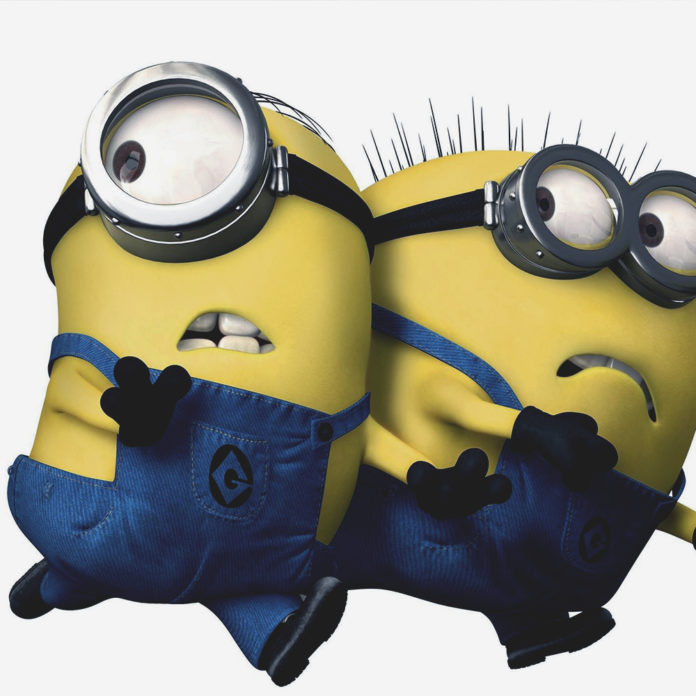 Giant minion on the run, take for cover!
Yes, you read correctly!  A giant inflatable minion escaped and caused havoc on a road in Dublin, Ireland.
Kevin, standing at a height of about 10 meters fell into oncoming traffic and clipped the wings of a car. The accident happened on Monday afternoon during a particularly windy spell.  Fortunately no one was injured – Kevin also survived!
Witness Erin Van Londen posted a photograph on Facebook showing a Garda police car attending the scene, where the Minion had collapsed onto the road, causing a 15-minute traffic jam.
The Minion was eventually deflated and carted away in a wheelbarrow.
Since Despicable Me was released in 2010, the Minions have become internationally recognised characters, beloved by children  (and adults) around the world.
Credit: Edited // www.telegraph.co.uk
Do you have questions about Jesus or would like to know more? We would love to connect with you. Just click below to send us your questions!