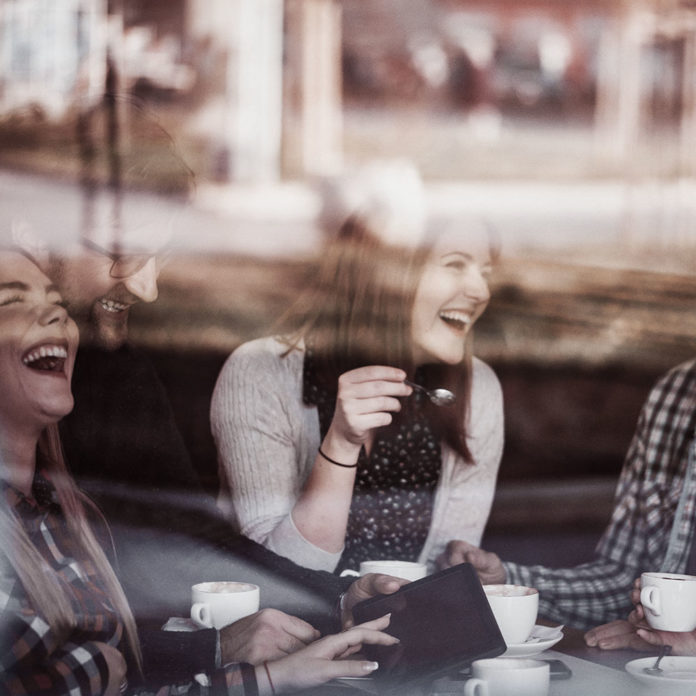 So, what's the real reason you didn't go out with your colleagues after work? How about the time you chose not to meet up with your friend for that long-overdue coffee, or the cancelled dinner date, the lunch with family and the missed church service?
I don't like cancelling on people, but I can put my hand up to pretty much all of the above at some point over the last year or so, and the reasons for not putting in an appearance are as varied as the events themselves. I didn't feel like it, my self-confidence was a little shaky, I felt tired or lazy or I had to work to meet a deadline.
The reason I mention all this is because I have our weekly girls Bible study tomorrow morning and although I love the opportunity to catch up with some girl-friends and study God's Word, I'm in the throes of a house move. I also have my normal work deadlines and then a few additional ones – which is great, but it all adds to the pressure and my lack of head-space. So, I'm considering not going.
If I do go, it'll mean time away from my desk and laptop and no work will get done for an entire morning, possibly afternoon and maybe even a whole day. But, if I do go, I could gain some much-needed inspiration for the projects I'm working on.
I once worked with a colleague who would eagerly agree to join us after work for a social night out, but she always cancelled on us at the last-minute. Eventually, we stopped inviting her. In hindsight, I think she suffered from anxiety and although she probably wanted to join us, fear kept her house-bound.
Many years ago I learned a valuable lesson from my cousin. I was having a moan and groan about not wanting to go to some or other event and she challenged me. She said I should always take the opportunity to go out when invited, because something amazing might happen, something that could change my life for the better.
I do think we have to be wise about when and with whom we go out with and there certainly are times when we should say 'no'. But don't allow a lack of confidence, laziness, fear or anxiety keep you from getting out there and connecting with people who could be the impetus for a real change in your life, maybe forever – for the better.
By the way, you also have something to give – a treasure inside you that needs to be shared – don't keep it to yourself, get out there and be a blessing to others.
ps: I think will go to that Bible study tomorrow – something truly amazing could happen.
Do you have questions about Jesus or would like to know more? We would love to connect with you. Just click below to send us your questions!