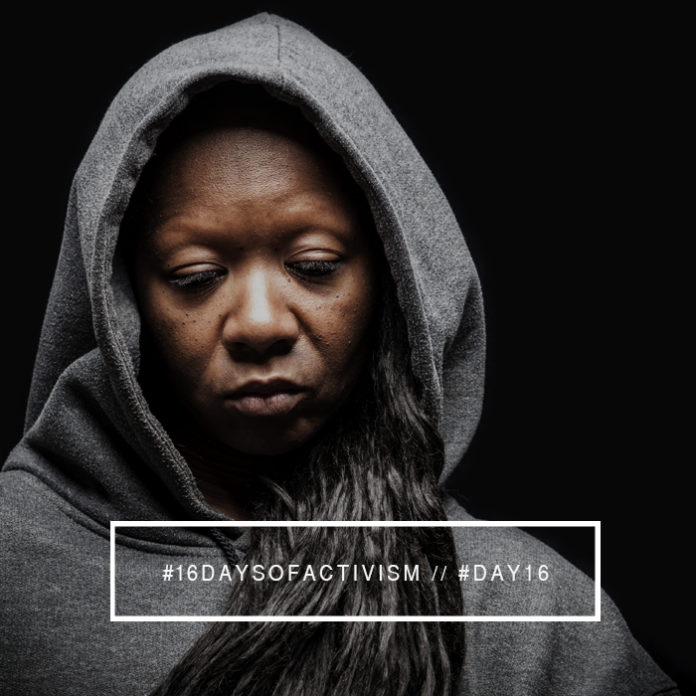 The abuse of women and children is an extremely serious matter and one which deserves attention.
We've been taking you through this year's commemoration of the 16 Days of Activism for No Violence Against Women and Children with a series of questions aimed at challenging us all, at various levels, to do what we can not to accept abuse. To those who have experienced some form of abuse, we have offered a word of encouragement and asked you to believe that there is hope.
Interestingly, I sat in a barbershop with a few men over the weekend and one guy narrated a story of a friend of his (let's call him B) who had beaten his wife just the day before. He seemed to think that there was justification for the beating because the wife wouldn't stop accusing B of something he didn't do. "Women are difficult sometimes", the guy declared proudly. Clearly, we have a massive problem on our hands..
16 days are coming to an end and, now that the curtain is coming down on this year's campaign, we are asking our final question. For us, this is the most important question of this 16 days campaign because it contains a message that forms the core of who we are as 1Africa: How did we get in this mess?
If this video has resonated with you in some way and stirred you to action, please click 'Continue' on the pop-up after this post to walk this journey with us. If you think it could challenge someone you care about to consider his/her own situation and actions, please share this post with them and have the conversation. We cannot sit back and watch society rot away while we do nothing. We may not be able to change things in parliament or in huge corporations but we can certainly do something significant – particularly as men – in our homes!
Do you have questions about Jesus or would like to know more? We would love to connect with you. Just click below to send us your questions!