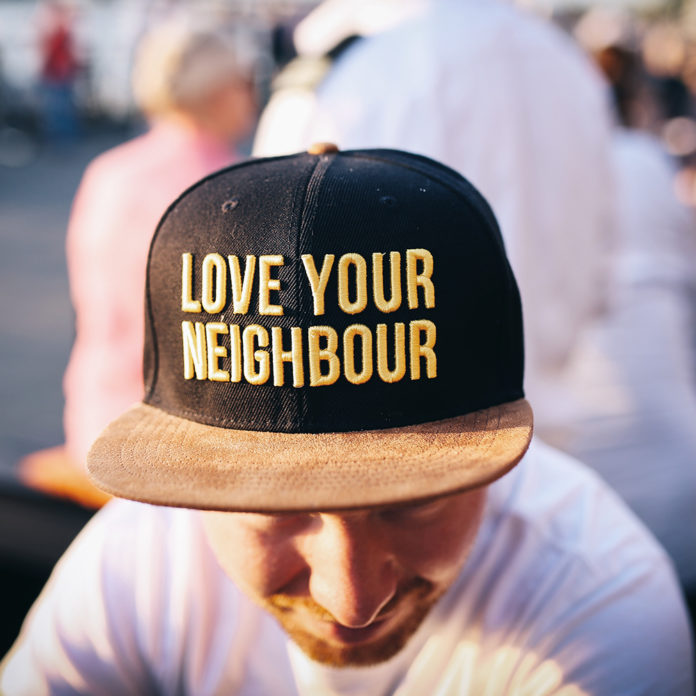 When it comes to the end of the year we start to think about Christmas celebrations and who we want to celebrate with over the holidays. We may start to reflect on broken relationships and ongoing family feuds that may make us feel disconnected and emotional. Maybe we are waiting for an apology first, or maybe we are struggling to forgive, to let go and to move forward. It could be that our pride, or the fear of being wrong inhibits us from making amends.
When I think of Christmas, I immediately think about the reason for this festive season. We acknowledge the birth of Jesus Christ, our Lord and Savior. The son of God our father, the King of all Kings, the one who chose to be a gift to us. Jesus sacrificed his life so that our sins could be forgiven, and we could be in relationship with God our father. When I ponder upon that, and acknowledge that kind of unconditional love, I can't help but feel the need and urgency to make peace and to somehow show that same kind of forgiving and gracious love to others.
Forgiveness is a choice.

Forgiveness let's go of the offence.

Forgiveness brings healing.

Forgiveness frees you from feeling burdened by the offense.

Forgiveness means laying down pride.

Forgiveness allows you to move forward.

Forgiveness lets love win.
I know for me personally forgiving others did not come naturally to me. I really struggled with it for a long time, so much so that my un-forgiveness stole my joy on a daily basis. I had to actually ask God to show me how to forgive. This meant praying for those that hurt or offended me. Every day I had to choose to forgive, and I had to be intentional about letting the offense go, as a means of moving forward. I have now made forgiveness a habit, and I now let offenses slide off me like water on a ducks back.
If you struggle with forgiving others, then why not ask God to help you when it comes to forgiving. Ask Him to give you a fresh revelation of his grace, love and mercy. He freely gives it to you, so that you can do it for others. Do not let un-forgiveness rule your heart and stop you from living a flourishing life.
If this post spoke to you and you would like to know more, may I encourage you to click on the banner below.
Do you have questions about Jesus or would like to know more? We would love to connect with you. Just click below to send us your questions!