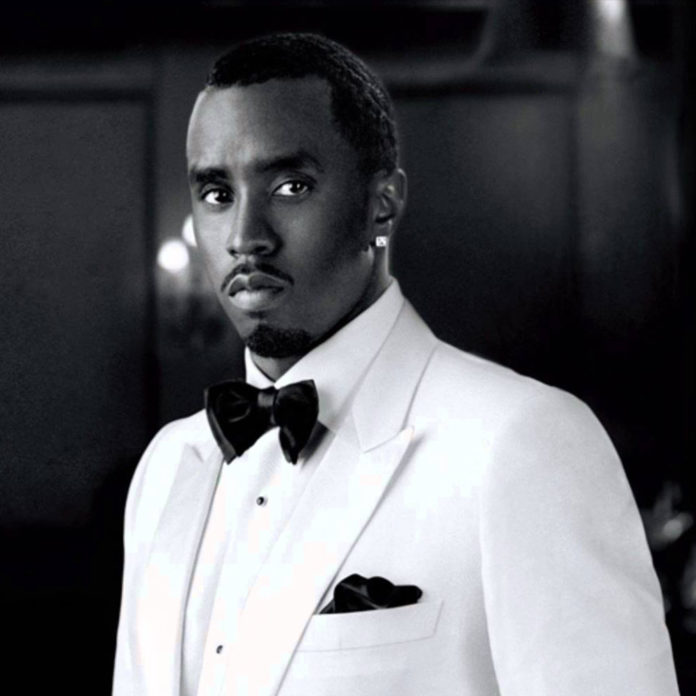 The 2017 Forbes list of the 100 richest celebrities is out and P Diddy is leading the pack with a whopping USD 130 million.
The annual list is basically dominated by US and UK celebrities, entertainers and sports professionals, as generally expected.
Music sensation Beyoncé and JK Rowling, best known for her role as author of the Harry Potter series, are in second and third place respectively – with USD 105 million and USD 95 million.
P Diddy, a.k.a Sean Combs, made most of his earnings this year from the lucrative sale of his Sean Jean clothing equity. While he continues to enjoy his profitable partnership with Ciroc Vodka – the alcoholic beverage.
Other notable names from this year include, Drake (USD 94 million), The Weeknd (USD 92 million), Justin Bieber (USD 83.5 million), Kevin Durant (USD 60.4 million), among others.
While the list is dominated by US, UK and Canadian personalities, other high earning celebrities from elsewhere in the world include Roger Federer from Switzerland (USD 64 million), Lionel Messi (USD 80 million), Jackie Chan (USD 49 million), Tiësto (USD 39 million), Usain Bolt (USD 34.2 million), Conor McGregor (USD 34 million) and tennis player Kei Nishikori (USD 33.9 million).
The full list can be found here.  
Do you have questions about Jesus or would like to know more? We would love to connect with you. Just click below to send us your questions!