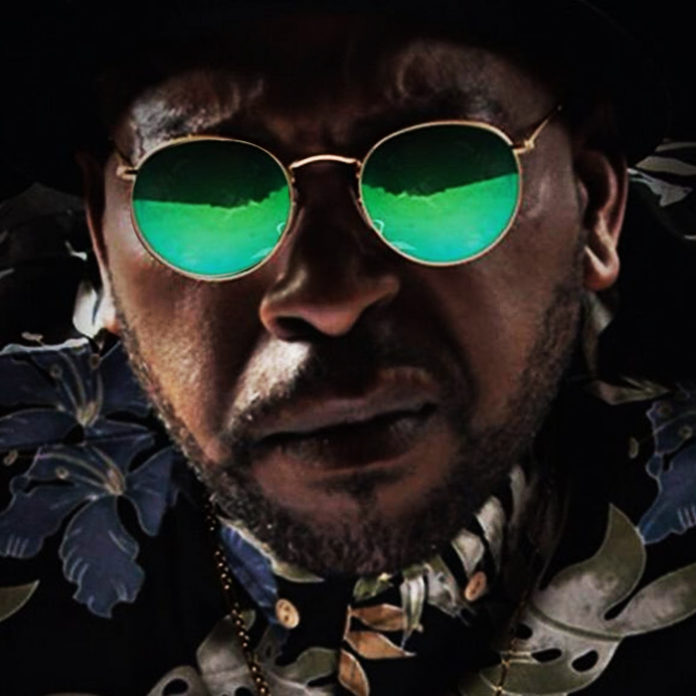 The South African – and, by extension, African – hip-hop scene lost one of its big names this week when Flabba (real name Nkululeko Habedi) was stabbed to death, allegedly by his girlfriend in the early hours of Monday 9 March. Strangely enough, just last week I watched a full interview Flabba did with producer Arthur Mafokate on a show called Sessions on news channel ANN7. It was pretty shocking to me when I walked into the 1Africa office on Monday and heard from one of my colleagues that he'd been murdered.
Two specific things have inspired this post. Firstly, we at 1Africa unashamedly look at everything through a very specific lens – the lens of faith in God. Secondly, today is the day when friends, family and fans of Flabba will gather for a memorial service to celebrate the life of the fallen rapper. What better day then to think about deeper matters and use this terrible tragedy as something for personal reflection. Here are three lessons we can all learn from this immensely tragic event:
1) Human emotion is necessary but can be very problematic. We have been given emotions for a reason. Without emotion, we cannot fall in love, be inspired to write music or poetry and, without it, we cannot be spurred onto action to pursue our dreams. At the same time, human emotions can run high to the point of being destructive and dangerously so. The dark side of human emotion – hate, jealousy, greed, selfishness –  is responsible for much of the destruction we see around us. Most times we think we're better than or above other people and we say, "Oh, I'd never do that. Me? Never". But when was the last time you really thought about what you're capable of?
2) We are limited in what we can know. The reality of life is such that we can't know everything and we can't be everywhere. Much as fans, friends and family will want to know every detail of what happened to Flabba, we will never truly know because we weren't there. The only people who will ever know are those who were there. Even then, we may never know the real truth because humans narrate stories based upon agendas and worldviews. Is it entirely possible for us to be neutral?
3) Life will always throw curve-balls at us. This is something very interesting but difficult to accept about life. As a star is on the rise and is set to shine brightest, it is snuffed out. I've always found it odd that when I think I've figured things out, something comes round the bend and surprises or even shocks me. The lesson I learn from this is that we should never hold onto things too tightly. Though it's hard to do it, we just have to come to terms with the fact that we don't control everything. That should lead us to be humble.
In moments like these, I remember the wisdom of a fast disappearing generation of old magogos (grandmothers) and elders who taught us a simple message as we grew up: that we should always pray and that we should always be grateful. Our new generation seems to think this old wisdom is laughable. We think we can do it on our own. But perhaps we should use moments like this dark one to reflect and do so seriously. If you're reading this and want to know more about faith and want to make some life-changing decisions and realignments of your own, please click on the banner below and watch the video we want to share with you.
#RIPFlabba
Do you have questions about Jesus or would like to know more? We would love to connect with you. Just click below to send us your questions!