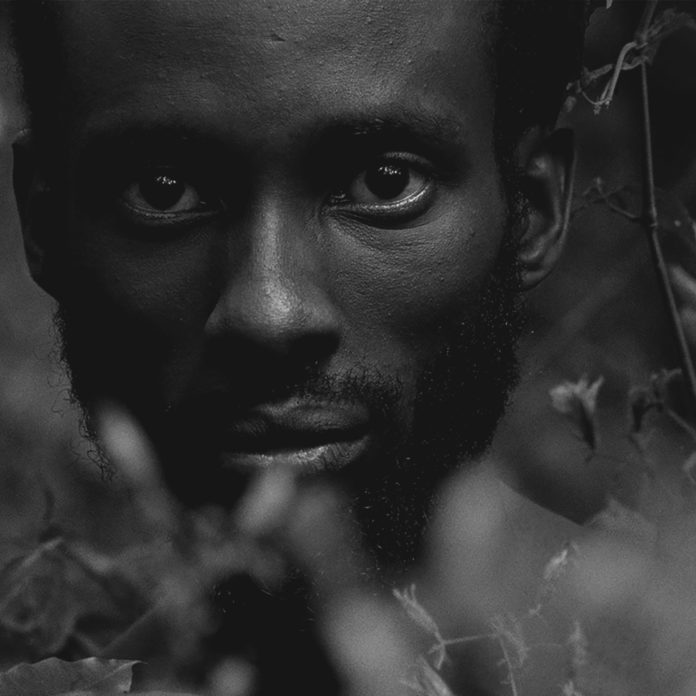 From searingly personal stories to pressing political narratives, here are the documentaries about the continent that are not to be missed.
Africa is becoming increasingly known for cutting-edge, politically charged filmmaking. Directors from across the continent are a frequent fixture of the international film festival circuit these days, and western directors are increasingly exploring political and social issues on the continent.
This year's documentary film offerings from Africa are a showcase for a stunning array of stories. Here are the five to see this summer:
They'll Have To Kill Us First (Mali)
In 2012 a newly installed Jihadi regime seized power in northern Mali, imposing a vicious interpretation of sharia law on citizens across the region. As part of the new laws there was an absolute ban on all music, with Mali's musicians facing persecution and even death.
Johanna Schwartz's empathetic and emotionally charged documentary follows Malian singer Khaira Arby and her band of musicians as they attempt to defy the decree by staging an open-air concert, an act of inspirational defiance which puts them in grave danger.
Incorruptible (Senegal)
The tumultuous events surrounding Senegal's 2012 elections provide the springboard for Elizabeth Chai Vasarhelyi's film, which traces the Y'en A Marre movement founded to oppose former president Abdoulaye Wade's quest to hold on to power for a third consecutive term.
In a country where 70% of the population is under 30, Y'en A Marre (meaning "enough is enough") effected a massive increase in voter registration, resulting in the highest ever turnout at the polls in the history of independent Senegal.
Chameleon (Ghana)
Ghanaian journalist Anas Aremeyaw Anas is a celebrity in his home country, known for his crusade to "name, shame and jail" guilty parties in a quest for justice – in the process disguising himself as a sheik, a woman and even a rock.
Ryan Mullins' documentary follows Anas and his unorthodox methods, centering upon three primary targets: an extreme religious cult, a back-street abortionist who forces women to provide sexual favors, and an evangelical leader under suspicion of abusing children.
In a visual style reminiscent of a classic 1970s detective series, Mullins expertly depicts the complexities of Anas' approach to tackling crime.
Madina's Dream (South Sudan)
South Sudan achieved independence from Sudan in 2011 yet war still rages inside the country, with the inhabitants of the Nuba Mountains coming under sustained attack from aerial bombings resulting in extreme food shortages.
Andrew Berends' unflinching and potent account of the battle-torn region focuses on 11-year-old Madina, who is forced to leave school and care for her younger siblings after her mother is killed.
Along with this intimate portrait of the civilian struggle, Berends was also afforded access to the rebel fighters. Nevertheless Madina remains at the very heart of the narrative, a girl who simply wants to return to her home.
Things of the Aimless Wanderer (Rwanda)
The spectre of post-colonial identity haunts director Kivu Ruhorahoza's film, a provocative narrative about human encounters.
Spectacularly depicting a series of loosely connected and uncertain meetings between an African woman and a white male figure, in each segment the woman vanishes and the man is left to figure out what happened to her.
The "aimless wanderer" of the title is an arcane reference to misplaced western explorers, and Ruhorahoza takes his viewers on a journey through patriarchal culture, the role of women in east Africa and the fluidity of identity and existence in present-day Rwanda.
Source: theguardian.com
Do you have questions about Jesus or would like to know more? We would love to connect with you. Just click below to send us your questions!