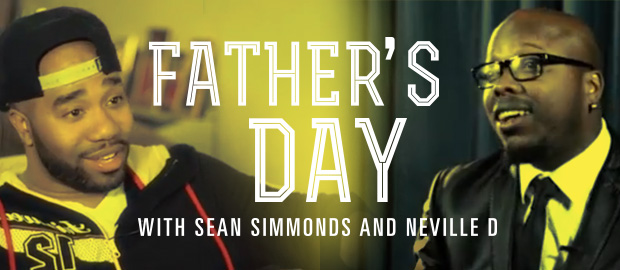 This Father's Day 2 successful artists – one from South Africa and one from Canada – share something of their own experiences of fatherhood with us.
Introducing Sean Simmonds and Neville D.
Men on a mission, passionate about music, family and God.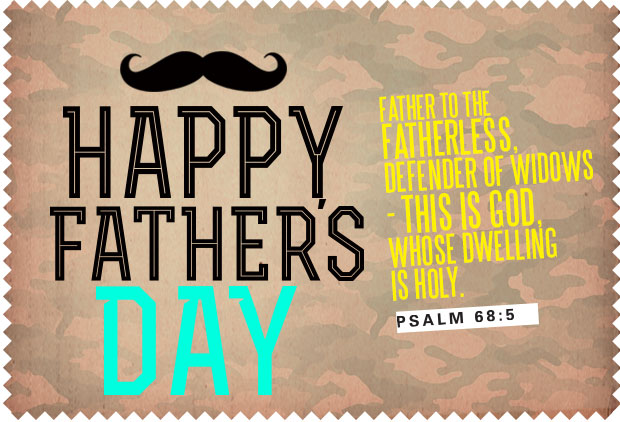 Do you have questions about Jesus or would like to know more? We would love to connect with you. Just click below to send us your questions!