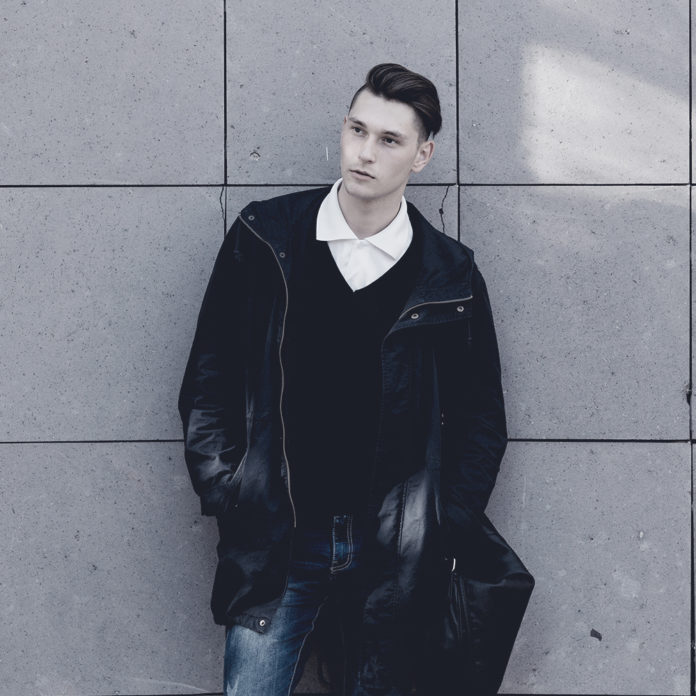 Fashion is more than just what you wear.
What you decide to clothe yourself with betrays more than you would think. Self-confidence, priorities, aspirations and identity can be seen almost instantly through how you choose to present yourself. Whether as obvious as Goth or Hipster, or as subtle as the colour tie you wear, it is hard for people not to make assumptions about who you are.
Some people would think that I am whining about this. But to be honest, one of the most satisfying ways to express yourself is through fashion. You determine how you get to be seen by others. There aren't many ways that you can dictate what people think of you, but you can always put your best foot forward concerning how you look.
As a guy growing up in South Africa, I have seen some interesting fashion trends… from the days of loyalty to name brands to gimmick shoes with wheels in them; plaid shirts and chinos in church through to the skinny jean revolution!
It has been awesome to see a new consciousness in our generation emerging where people are celebrated for being individuals. All of a sudden name brands are for sports attire only, while torn clothes and your grandfather's leather jackets are trendy. The whole market is shifting to being unique – expressing your own style through what you choose to buy and wear.
Having had the awesome experience of shopping overseas, it is astounding how much variety there is out there! Back home, unfortunately, things are still very conservative. I thought it was just because we did not have certain stores in our country, but even with big names such as Topshop, River Island and Superdry opening – there is not much of a shift towards quality individualism in fashion for guys. Here are a few reasons for my frustration:
1. Conservative Retail Buyers      
Talking to a friend in retail, they explained that it's more to do with market research than actual stock and availability. The buyers who work for these fashion houses are still relying on what is tried and tested.  To be honest, most of what you can get from River Island is already in Mr Price for a quarter of the price. The male sections in these stores are also either very small or simply don't exist (Forever 21).
2. The Cultural dilemma
Leading on from point one, this is the blaring reason for the big names playing it safe. No one needs to be told we are one of the most diverse markets on earth. Fashion and culture are inseparable. Because each culture identifies different attire as acceptable, there is not much middle-ground in design that can cater for the masses. So where do we find a true expression for our culture? What would be a way forward that doesn't include a clear dictation from Western trends?
3. Northern domination
When it is Winter here, it is Summer in Milan, London, Paris and New York. Since these fashion meccas have the monopoly of design, we find ourselves a whole season behind those up North. So much of modern culture is being determined by the upper half of the world. Fashion should be taking culture forward, not stagnating progress into seasons forecast by the Northern Hemisphere's seasons.
The Solution
Quite simply, the only way we can really foster a healthy fashion culture is to support local fashion. South African designers are being celebrated all over the world – from the likes of David Tlale, Gert Johan Coetzee and labels like Ageo and Amos Tranque. The likes of Seargent Pepper and The Lot deserve special recognition in retail. Markhams is one main store that is also striking a happy medium at the moment.
Have you ever felt like you are limited? That you aren't able to be your true self because people won't accept or understand your decisions? The first step in being your true self is having someone who believes in you. You were made by One who doesn't need anyone to approve his creations. Everything he formed he called 'good' long before anyone could disagree. If you want to find out more about your creator, click the link below.
Do you have questions about Jesus or would like to know more? We would love to connect with you. Just click below to send us your questions!