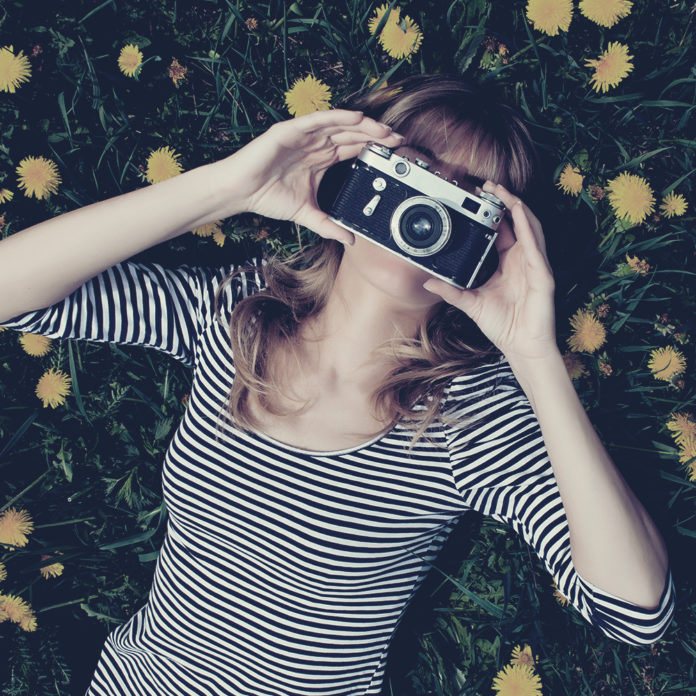 When I grew up I never had a strong foundation in who I was, even though I grew up in a Christian home I would let others determine who I was. I would let people sway my thinking or make me believe that I was not going to amount to much in life. This thinking crippled me.
I was very shy and reserved, part of that could be because it is in my nature to be quite laid back and chilled as some say. I never allowed myself to dream or to think that anything great could come of my life because the enemy put a lie into my mind a long time ago that I would never be good enough no matter how hard I tried.
If there is one thing that you get from this piece of content is that THIS IS A LIE!!!! One of my favourite scriptures in the bible is Psalm 139 it says in verse 13 and 14
 "For you created my inmost being, you knit me together in my mother's womb, I praise you because I am fearfully and wonderfully made, your works are wonderful, I know that full well."
Anything that is bringing you down, does not make you feel better about yourself is not from God it is from the enemy and anything from the enemy, we do not have to believe. I encourage you to read this whole Psalm, it encouraged me and really opened up my eyes to how I see God and how he sees me.
When I allowed God into my life and let him show me who he was only then could I look into myself and realize that God had a plan for my life before I was even born. The devil thought he won but HE DID NOT. God had a BIGGER plan and never intended for the devil to win. He used my weakness to be the very thing that I Get to encourage you in today.
YOU ARE VALUED – Psalm 139:17 – His thoughts for you are precious and never-ending.
YOU ARE SPECIAL – Psalm 139:13 – he especially knit YOU together in you mother's womb unique and unlike anyone else so embrace that.
YOU ARE CALLED – Psalm 139:16 – All your Days have already been written in God's word. You are called for Greatness, something that no other person can bring.
Believe in who you are in Christ if you don't quite know where to start then read this scripture and let God really speak to you.
James 4:8 – Draw near to God and he will draw near to you.
Have you ever felt weak or inadequate? When you do not know why you were created to be on this earth it could be hard to overcome the challenges life throws at you. If this content spoke into your life I encourage you to click on the banner below and find out why it is that you were put on this earth to not only exist but to live a life that fulfils you.
Original Source: Taylored Heart Blog
Do you have questions about Jesus or would like to know more? We would love to connect with you. Just click below to send us your questions!