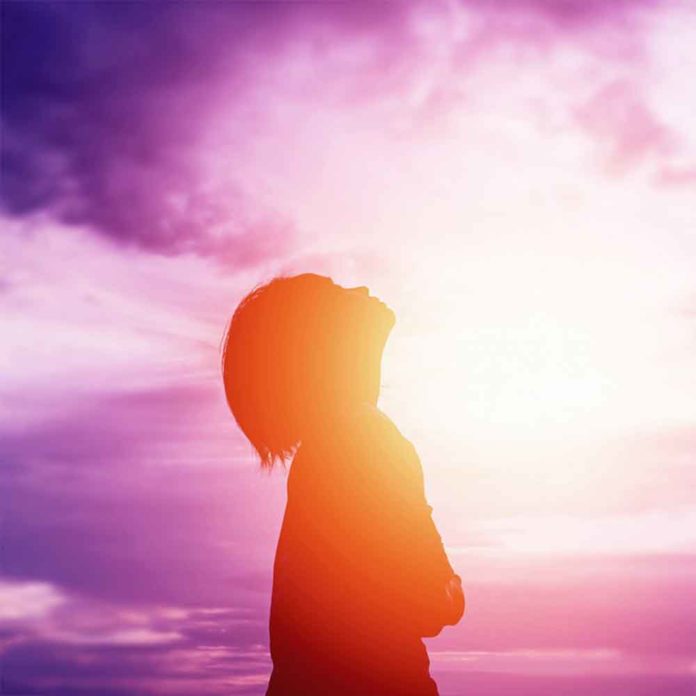 Faith it till you make it! Yup, you heard me: "faith it till you make it!" You are probably wanting to correct me by saying it's: "Fake it till you make it!" I know the old phrase all too well, and I used to try to "fake it till I made it!", but I actually don't agree with that way of living anymore, due to failing hopelessly at the "fake it" part.
If things in life get a bit stressful, too much to deal with, or when we feel completely out of our depth and overwhelmed, we quickly say "Yeah, I'm just going to fake it till I make it!"
In other words what we are really doing by the faking of it:
"I am going to pretend I know what I am doing, and pretend everything is all good, when in fact, I am actually feeling so overwhelmed, and feel so lost!"
We are quick to encourage others to act like they've got it all together, instead of being real, honest, facing the issues, and asking for help. Maybe we fear what others will think of us, or maybe we may see being vulnerable as a weakness, so we pretend that we are okay, and everything is okay until we get to where we need to go, whilst, emotionally suffering behind fake smiles.
However, being vulnerable, is not weakness but actually shows strength, as it's honest, real, and is open to wanting and need help from others, or from God. We try so very hard to keep going in our own strength to do it all. We push ourselves to keep on keeping on, whilst suffering emotionally behind masked smiles. When in fact we were never truly designed to do life alone, suffer in silence, or do it all in our strength that only goes so far!
Faith it till you make it
When I became a Christian and started reading, and understanding the Bible, I began forming my very own personal relationship with God. I soon realized two very big game changing things that have completely changed the way I do things :
1 . God will strengthen and carry me
But he said to me, "My grace is sufficient for you, for my power is made perfect in weakness." Therefore I will boast all the more gladly about my weaknesses, so that Christ's power may rest on me. – 2 Corinthians 12:9 
When we let go of all the things that overwhelm us and hand it over to God, we learn to trust in Him with the very details of our lives. That letting go, and leaning on Him, in turn activates our faith. It teaches us to look beyond our circumstances and situations and it encourages us to have faith in the unknown, knowing that God has it all in control.
When our faith in Him is activated, we learn to rest in Him, and to cast all anxieties aside, and focus on doing our best with God leading our very steps.
2 . We do not need to do it all alone
One of the biggest revelations that I had last year, was finally realizing that my friends and family wanted to be there for me, to help carry and encourage me, especially during those challenging seasons. I used to always fear that if I asked for help, it would maybe mean that I was being burden or a nuisance to others.
What a silly lie that was to believe, because knowing that there are special family members and friends that are willing to help me, helps to encourage and strengthen my faith as I navigate through more trying seasons.
With God and friends supporting and encouraging us we can do all things!
Do you have questions about Jesus or would like to know more? We would love to connect with you. Just click below to send us your questions!