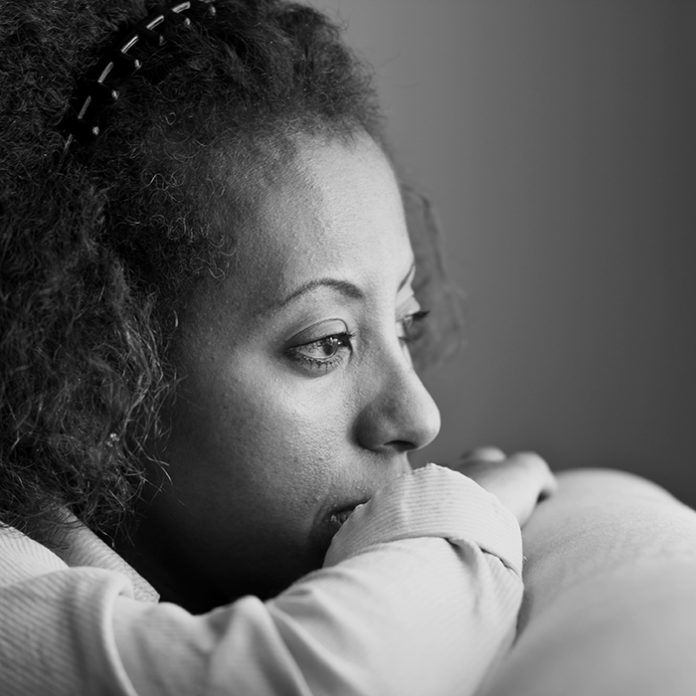 I sat at home quietly for most of my December holiday. I had plenty of time to think, read, pray and most importantly, deal with all the stress incurred from the busy year that 2014 was. I can't even put into words how refreshing this time has been. But what helped me make the most of this season was not having to sleep in late or enjoy the festive cheer of December. What made my holiday time refreshing in the end was having to face and deal with every negative emotional baggage I picked up as I journeyed throughout the past year. Anger, disappointment, guilt and worry. I had to make a point of dealing with every negative energy in me because I believe there is a difference between sweeping things under the carpet, trusting everything will be alright; and making efforts to uproot negative feelings from the core of our hearts.
"Don't keep sweeping your troubles under the rug for someday you'll trip over it." Taylor Wapaha
Often we think that a restful holiday is enough to set us up for a productive year, but facing the 'ugly' side of who we are, letting go of everything that produces a negative force in our hearts and being at peace with ourselves is the best detox method we need to be healthy and energized for a new year. Dealing with that which hurts is not easy. Overwhelming sentiments of guilt and unforgiveness led many to take their own lives. I was able to deal with my fair share of sorrow and pain, and feel revitalized as I enter this New Year, not because I know better or am stronger than those who succumbed to depression, but what helped me feel a sense of peace, calm and serenity can help you too. We've compiled a video in which we would like to tell you more on what we believe is the source of serenity in life. If you feel weighed down by feelings of fear, guilt, unforgiveness and the like, please click on the banner below and watch the video linked to it.
Do you have questions about Jesus or would like to know more? We would love to connect with you. Just click below to send us your questions!