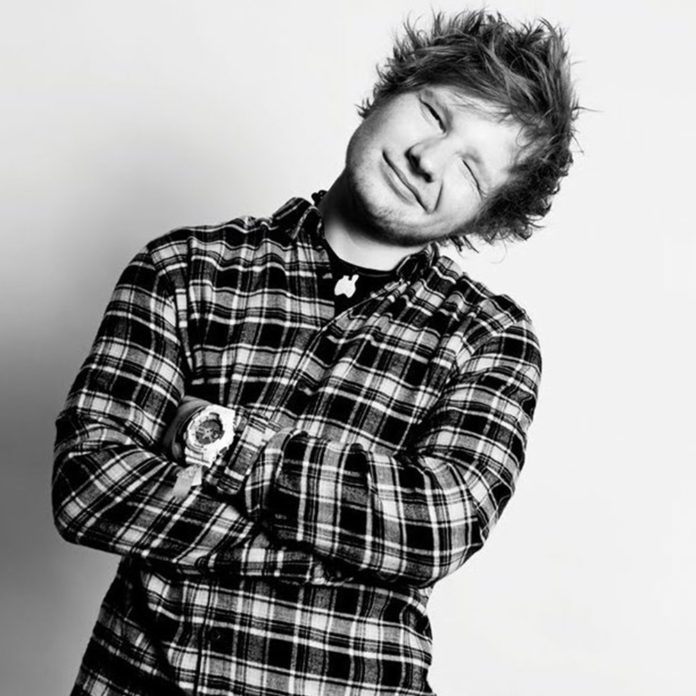 Ed Sheehan is silent no longer! After a miniature twitter meltdown over the X Factor UK single that was written by the former busker, his fans can finally relax and enjoy some new tunes from an artist who is slowly becoming an icon in music.
After breaking records in single number 1's, arena tours where he played by himself (no band or backing vocals – just him) – you would think Sheeran warranted some downtime. But like many things in society today, people wanted more – aggressively so.
It was his album '+' that catapulted him onto the world stage. Songs like 'A Team' flooded airstreams and took the awkward redhead into a different kind of fame. He has confessed numerous times that the only reason he is successful is because he writes his own music. But Sheeran brings a raw British perspective that is relatable without being showy – an unpretentious approach that can be seen to lesser degrees in the music of James Bay and Adele.
Then along came 'X', which held the household song 'Thinking Out Loud' as well as 'Photograph' and 'Bloodstream' – all incredibly well received records.
Last month, however, two new singles dropped from his up coming album '÷': the nostalgic 'Castle on a Hill' and the closest thing to a club anthem he will produced – 'Shape of you', which he performed at the Grammy's.
But just when the stream of new music seemed to be tapering off, Ed celebrated his birthday by dropping a new song: How Would You Feel (Paean). It's a sweet love ballad that hearkens back to Thinking Out Loud. Check it out below:
One thing that I appreciate about music is that it universally communicates – beyond a situation or specific relationship. This song could be sung to a lover, a loved one or to you from God. The theme of love is communicated effortlessly.
I believe in Jesus – who declared that God is love. It is the greatest discovery I ever made – if you want to find it out for yourself, click on the link below.
Do you have questions about Jesus or would like to know more? We would love to connect with you. Just click below to send us your questions!