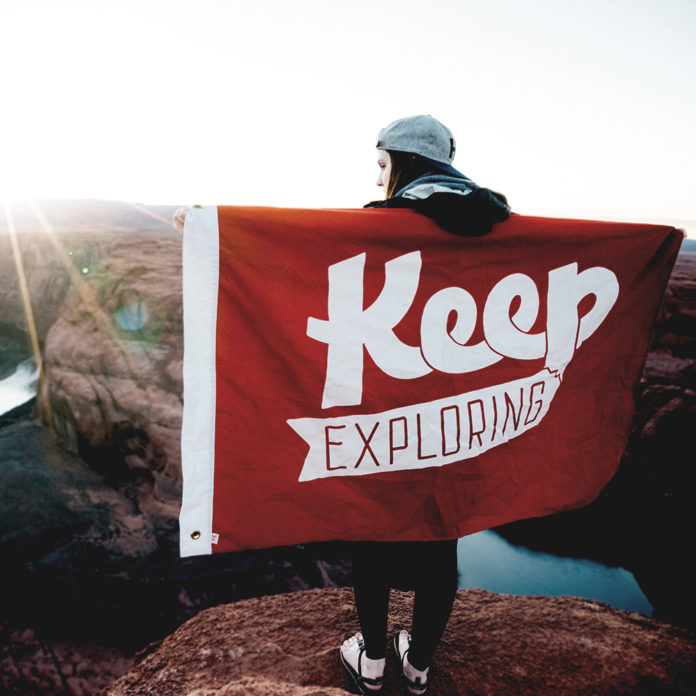 I remember buying a notebook for a friend a while back. It was a simple thin-lined notebook and the cover read "Dream Big". It didn't mean much to me other than just being a pretty gold font on a colourful cover.
Sometimes we get so caught up in our daily lives, on the hustle and bustle that we forget to spend a little time dreaming – not dreaming about material things but truly spending time dreaming about our future. The thing is, it's not enough to just dream – you have to dream bigger!
How do you dream big?
It's sounds crazy but the answer is simple! Think up the most impossible thing that you could ever do and have desired to do and give it to God. Why you ask? Simple. Dreams are linked to desire. If your intentions are pure and your heart in the right place a dream is just a plan in action for God, especially because he knows the desires of our hearts.
Recently someone said I make them want to dream bigger and I couldn't understand why they would say that because to me dreaming big is normal!  To me it's easy to dream because I know that all things are possible with God and that nothing is impossible if you have faith! I believe my true calling and purpose on this earth is to help people realise their gold, tell their stories and to dream that little bit bigger! I will do all I can to encourage others and spur them on to dream a bigger dream!
I've begun to believe that our generation has been struggling to dream bigger. They have struggled to understand that fame or money isn't the real dream, happiness is!
My question is to you – what are you going to dream bigger about?
Do you have questions about Jesus or would like to know more? We would love to connect with you. Just click below to send us your questions!