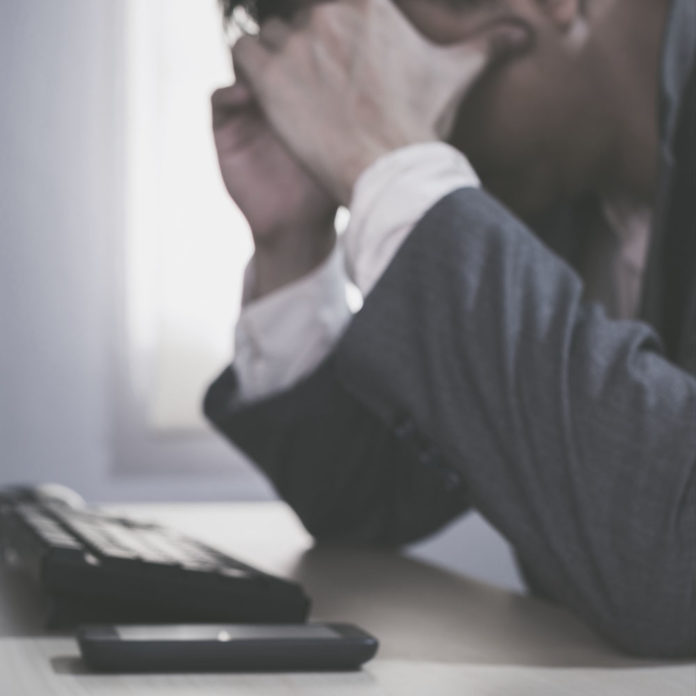 Often when we walk through dark trying seasons, we feel like we are all alone, like we are battling the situation by ourselves. We feel so overwhelmed and hopeless in those moments that we tend to feel fearful and too afraid to reach out towards others for support and for help. Maybe we fear the rejection or judgement of others, or perhaps we fear being misunderstood, or maybe we fear that our problems will push others away and become a burden for them. So we bottle it all up instead, and suffer in silence. That's when the loneliness creeps in, when we keep it all bottled up to ourselves.
DON'T SUFFER IN SILENCE
I know personally for me, I struggled to reach out to others and ask for help. I had the mentality that my burdens would become an unnecessary burden for others to carry. Therefore, I kept quiet, bottled it up, and suffered in silence with anxiety and with depression. Until I physically could not do it anymore. I had to let it out, I had to reach out to others that I trusted, and I had to verbalize it. Surprisingly, it wasn't as bad as I thought, actually it was so freeing and liberating letting all of it out.
Those that I reached out to (the ones that I trusted) supported and encouraged me to keep on going through that tough season. It made me realise that I was not in fact alone, that there were friends out there that wanted to support, encourage, show love, and actively pray and help me walk through a tough season. Which in turn gave me the extra courage that I needed in order to persevere and overcome.
With good friends at my side cheering me on, I couldn't help but see and believe that the following bible verses below were true for me and the season that I was in. It opened my eyes, and made me more conscious to be a friend that helps and encourages those that feel lonely and overwhelmed with their circumstances.
A friend loves at all times, and a brother is born for a time adversity. – Proverbs 17:17

As iron sharpens iron, so one person sharpens another. – Proverbs 27:17
Whenever I feel lonely, I remind myself of the following:
God is always with me (and with you), no matter the season or situation.
I can trust in God, and I can trust in a handful of close friends with the season that I am in.
Loneliness is a state of mind, and often a lie. If we had to stop, look around and be intentional about reaching out to right people – we would feel loved and supported.
Just as our friends can help cheer us on in tough times, so does God. Not only does He cheer us on, but he strengthens us, so that we can preserver and overcome victoriously.
But those who hope in the LORD will renew their strength. They will soar on wings like eagles; they will run and not grow weary, they will walk and not be faint. – Isaiah 40:31
If this post spoke to you, and you would love to know more about being in a personal relationship with God, then may I encourage you to click on the banner below.
Do you have questions about Jesus or would like to know more? We would love to connect with you. Just click below to send us your questions!