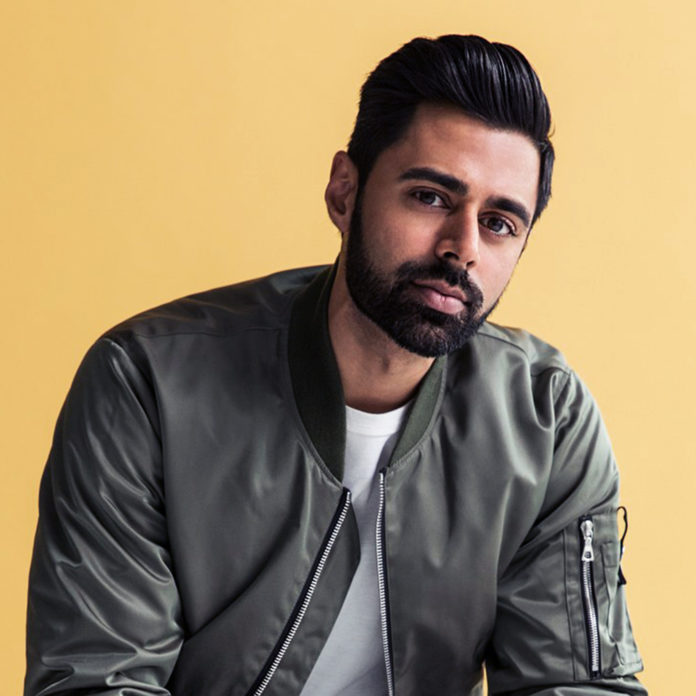 He is well-known for his role as a Senior Correspondent on the Daily Show with Trevor Noah, but I'm sure it won't be long until Hasan Minhaj commands a set of his own.
At this point we ignore Minhaj at our own peril.
The comedian has recently released his Netflix Special Homecoming King – performed in his hometown of Davis, California.
His set in this latest offering is nothing short of spectacular.
Minhaj draws on his personal experiences growing up in America as a recently immigrated Indian-born boy who was mainly raised by his father for this first seven years of his life.
He details the struggles of growing up in a predominantly white community during his high school career – which involved his first heart-break.
Hasan is hilarious. There is no question about it, but what separates him from the pack is the way he uses his comedy to discuss some of the most pressing issues in the United States, and the world over.
Minhaj may offend you, but you will laugh at the same time.
He is somewhat of a 'comedic activist'. Which one would assume has something to do with his involvement with the Daily Show.
Hasan also recently did a set at the annual White House Correspondents Association Dinner – which Donald Trump, and the rest of his administration decided to boycott.
During that set, Hasan did not hold back, going after the Trump administration as one would expect.
Some of the more controversial news agencies, like Fox News, among others also received their fair share.
Mr Minhaj is definitely one to watch going forward.
Check out his latest Netflix special here.
And watch his full set at the White House Correspondent's dinner here.
Do you have questions about Jesus or would like to know more? We would love to connect with you. Just click below to send us your questions!