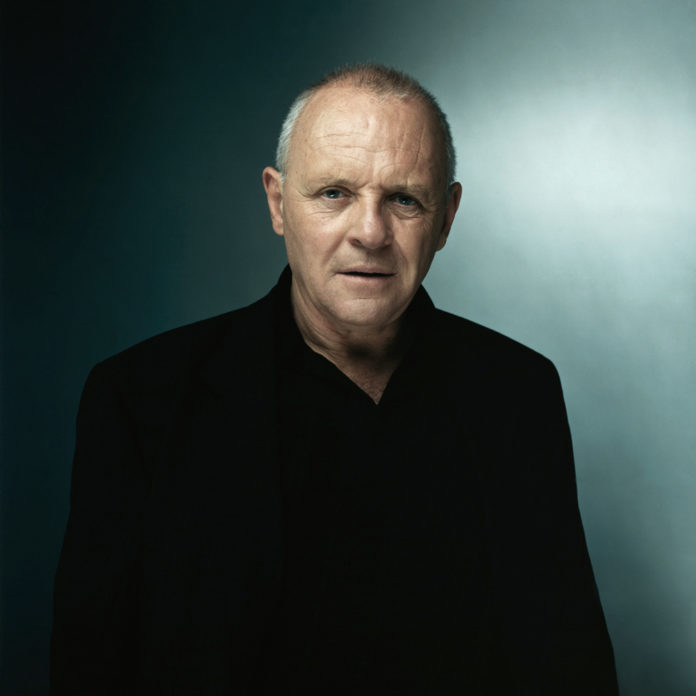 Twenty three years ago, The Silence of the Lambs rocked Hollywood. Sir Anthony Hopkins brought a visceral intensity to the character of Dr Hannibal Lecter that has become iconic and unrivalled in the Thriller film genre.
But after an illustrious acting career that spans 5 decades, the world has finally realised that he has done much more than just act. Having studied at the Royal Welsh College of Music and Drama, Sir Anthony not only studied acting but delved into music and composition.
Recently an article containing this video of the debut of his piece: The Waltz Goes On went viral on Facebook. Even though the actual publish date was September two years ago. The official recording of this piece was also released by André Rieu in 2011. The article hails this as the secret Sir Anthony kept for 50 years, when – in fact – he hasn't hidden his talent at all.
Along with this composition, he released a single "Distant Star" in 1986, co-wrote orchestral music that debuted in 2008 and even scored a film called Slipstream – which he also wrote and directed. His latest work is actually a full album of orchestral music titled Composer. 
So this leads me to the question: why the sudden surprise? I believe it highlights something that all of us do: we label people. We identify specific characteristics of the people around us and crudely plaster that over their actual personalities.
I have found it more prevalent when it comes to artistic people especially. As someone who has done music for 17 years and studied it for four years, the label I have been allocated is 'musician'. Personally I wouldn't way my ability to perform, write or teach music higher than my passion to write, speak and encourage people.
This public 'realisation' about Mr Hopkins is actually more a true reflection of who he has been all along and I hope it encourages us all to be more attentive to the people around us.
Have you been labelled and misunderstood? Are you allowing peoples' opinions to suppress who you really are? True identity is found when you get to know the one who actually made you. Click on the link below to find out more.
Do you have questions about Jesus or would like to know more? We would love to connect with you. Just click below to send us your questions!