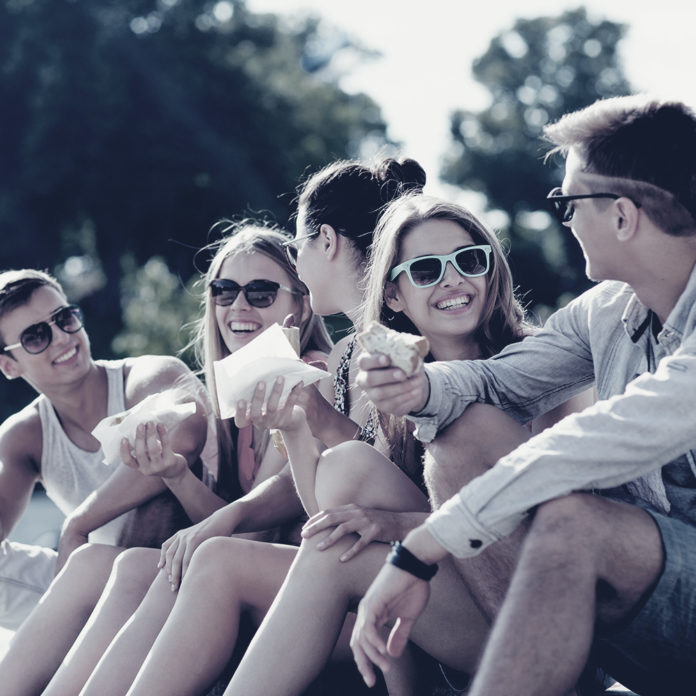 Life is a journey, nothing is certain – there is no predicting the outcome…
There are many memories we carry with us from our childhood, and school memories are certainly among them.  I remember one of my teachers always saying: "Don't count your chickens before they've hatched."
Like most things in junior school, it took a while for me to fully grasp the meaning of the idiom, but I learned the meaning quickly when life experiences 'happened' to me.
We plan our budgets and cash flow, we plan our weekly/monthly calendar's and meetings, we plan for financial security for times of crisis – and these are all good and noble things to do, but no matter how hard we try to predict the future, there are some things we never can be certain of.
While planning is an essential ingredient for a successful career, business, cash flow and family life, I do believe that instead of spending endless hours predicting our futures or our outcomes, we should rather spend just the right amount of time planning, the right amount of time working hard at making things happen, and most importantly, let's make time for each other.
Life truly is a journey. Each new day is an adventure like no other.  Doing life alone is so difficult and lonely, let's rather make the circle bigger and include people in our daily lives, because "real people" are far better than "online people".
Let's not ever lose sight of what really matters in life – family matters, friends matter, people always matter and are essential to our well-being.
If you've been living a life where constant planning yields no fruit and relationships are something of a distant memory, please click on the banner below and contact us today.
Do you have questions about Jesus or would like to know more? We would love to connect with you. Just click below to send us your questions!