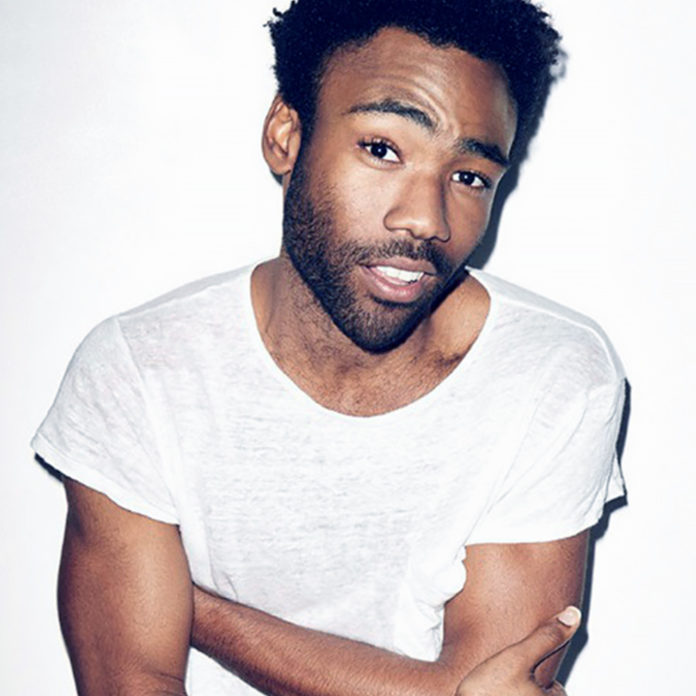 The recent Golden Globes award ceremony was everything you can expect of an event of that nature.
High caliber actors, film makers, musicians, among other Hollywood royalty were all present.
Except this time, the King of Show was none other than, Donald Glover.
Glover, known to many as Childish Gambino took center stage after his show Atlanta FX was awarded the Best TV series, comedy or musical.
In December last year, Glover also won big at the Critic's Choice Awards when he won Best Actor in a Comedy Series.
As if winning wasn't enough, Glover added some spice in his Golden Globes acceptance speech.
Dressed in a brown suede suit, he thanked the fans for loving his show.
He also acknowledged the role that the people of Atlanta played in influencing the production.
Glover went on to make a remark that broke the internet, a few moments later.
In what seemed to be a very random remark, Glover went on to thank the Migos – an Atlanta-based music group – "not for being in the show but for making 'Bad and Boujee'. That's the best song ever…"
The remark was followed by a few chuckles in the audience.
And a day later, Bad and Boujee was the number 1 song in the United States – talk about influence.
At a press conference after the Award Ceremony, Glover was asked why he had given the Migos that shout out:
"Because I think they're the Beetles of this generation and they don't get a lot of respect…I think outside of Atlanta"
Glover or Gambino in this instance has also recently released a soul album – Awaken My Love.
It seems a lot is happening around Glover at the moment and people are loving it.
From Chance The Rapper's Instagram feed, it seems we can also look forward to the promised, much-anticipated mixtape from himself and Gambino. The two last worked together on Gambino's 2013 album – Because The Internet. 
And a few days after Chance's Instagram, Hypebeast Music seemed to suggest that Gambino will also be releasing a track with the Migos in the near future.
This guy is nothing short of genius. We can't wait to see all he will deliver in 2017.
Do you have questions about Jesus or would like to know more? We would love to connect with you. Just click below to send us your questions!