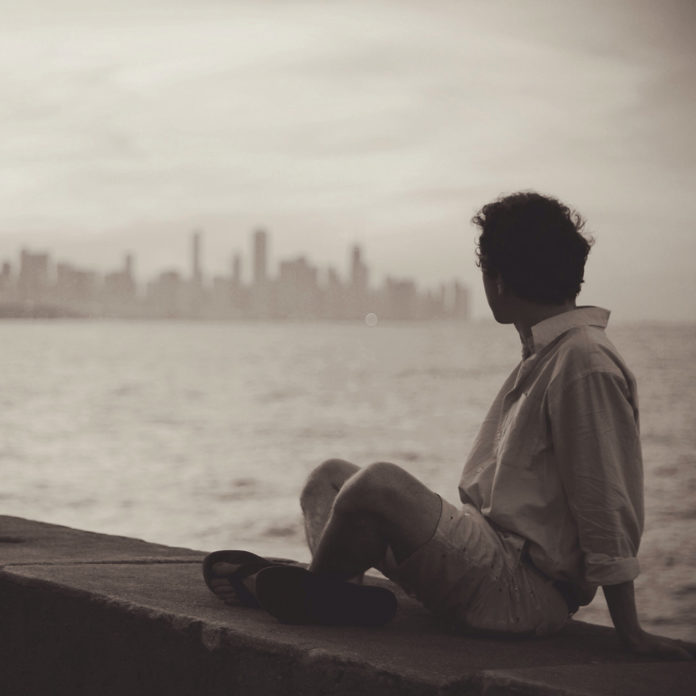 "I would like to believe, but I have too many doubts." Is that something you've ever said or thought.
This Christianity thing seems like a good idea, but I'm just not convinced, you know. And more like that.
Which is where Faith comes in.
Now a lot of people see Faith as stepping off the edge of a cliff and hoping for the best. With no real reasoning behind it.
But I don't see faith like that at all, and I'm not sure God does either.
THE OPPOSITE OF FAITH
If I had to ask you what the opposite of faith was, what would you say? I imagine that many people would suggest that would be 'Doubt'. But I don't think that's true. And here's why.
My suggestion for the opposite of Faith would be Certainty. If I am absolutely certain about something, then surely there is no need for me to have Faith, right? Faith has to be present because there is some measure of doubt and uncertainty present. 
The Bible tells us that a definition of Faith is this:
'Now faith is confidence in what we hope for and assurance about what we do not see.' [Hebrews 11.1]
Can you see it there? Something we hope for but don't yet have. Something we cannot yet see. It's holding on to a belief because the reality hasn't presented itself yet.
I BELIEVE, HELP ME OVERCOME MY DISBELIEF
There is a story involving Jesus in the Bible where a father brings his son to Jesus. The son has been possessed by  a spirit, which among others things has made him unable to speak and it has a habit of harming the boy.
The disciples have already tried and failed to help the boy and so Jesus really is his last resort. In a moment of absolute desperation he says to Jesus, "If you can do anything, take pity on us and help us."
Jesus responds in this way: "If you can? Anything is possible for one who believes."
The line that follows is one of the most powerful lines in the Bible and certainly has been the hugest encouragement to me:
Immediately the boy's father exclaimed, "I do believe; help me overcome my unbelief!" [Mark 9.24]
That for me is Faith. It's a belief that wrestles with uncertainty, to prove itself certain.
KEEP ON KEEPING ON
That statement represents my weak and struggling faith, especially over the last two years. I do believe in God and follow Jesus, or try to, with all my heart, soul, strength and mind. But at the same time, in the moment, when the desperation is real, He sometimes feels far away and it becomes a little harder to believe.
Which is when my faith kicks in. Confidence in what I hope for and assurance of what I don't yet see. 
And that is what helps me to keep on. Because it is often in the times of desperation when doubts are jostling for center stage that I do encounter Jesus. In a moment of quietness He reaches out to me and reminds me that, "Anything is possible for one who believes."
How about you? You might not be in a place where you have complete faith in God yet, but a good place to start is by handing over your doubts to Him and asking to help you with your unbelief. I can guarantee you that a life lived with God in faith while wrestling with the doubts that come up along the way, is one well lived.
Do you have questions about Jesus or would like to know more? We would love to connect with you. Just click below to send us your questions!