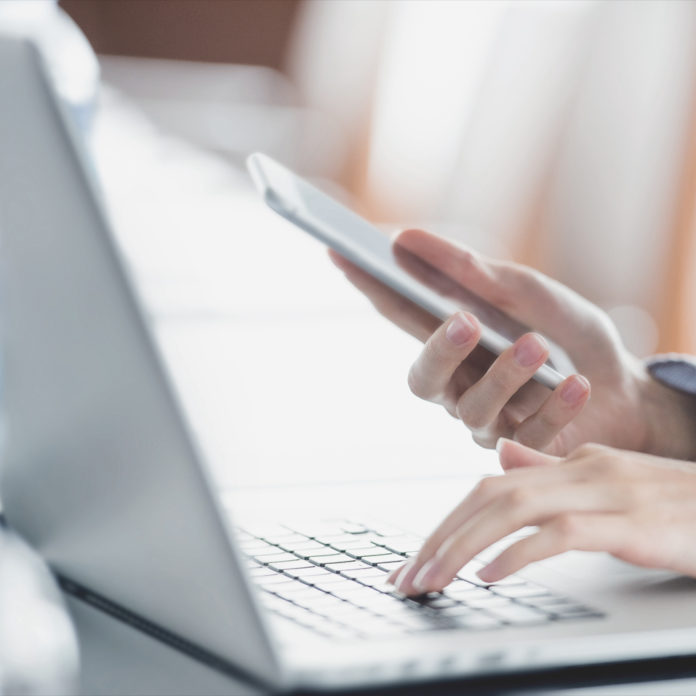 If you were to look back at the past 100 years, you will notice that progress seemed slow and breakthroughs didn't happen often.  It took a long time to make new discoveries and various advances.  A few years later and the world is a very different place – a fast moving entity full of new discoveries, medical advancements and inventions.  Let's not forget the amazing opportunities and breakthroughs the internet has awarded us.
If you haven't yet noticed, a company or organisation, even an individual person, will not succeed as well in life if they are not online and connected.  Not that wealth and fame are strictly for those who are present online, but the nature of the internet leans itself toward such things.
Have you ever wanted a deeper understanding as to how the internet works or wanted to better explore how we could benefit from it as organisations or individuals? Well, look no further. Behold Digify, welcome to the internet!
Welcome to the world of Digify ZA and Digify Bytes — two initiatives designed to offer 18-25 year old's a no-cost opportunity to learn the basics of digital marketing and skills development.
Digify ZA is a three-month bootcamp launched in 2014 by Livity Africa in partnership with Google SA and the IAB SA. The program offers a wide range of practical workshops on digital campaigns, social media and content creation, in addition to training on Google Search, AdWords, YouTube and Analytics. Participants are also trained on professional skills designed to prepare them for their ideal digital job. Graduates are then placed into full time jobs or internships upon completion.
Digify Bytes is a shorter version of Digify ZA, offering two days of intensive workshops on all things digital. Bytes sessions are facilitated by young trainers, many of whom are Digify ZA graduates who are now working in the field.

Bytes sessions take place in various locations throughout Gauteng and the Western Cape, South Africa, ranging from FET colleges, universities, community organisations and more. If you are interested in hosting a Digify Bytes session in your facility, contact Gugu at [email protected]
Digify ZA and Digify Bytes are brought to you by Livity Africa in partnership with Google, IAB, British High Commission and British Council.
If you're keen on furthering yourself in the online sphere, check out www.livemag.co.za/digify/
Credit: Edited // livemag.co.za
Do you have questions about Jesus or would like to know more? We would love to connect with you. Just click below to send us your questions!