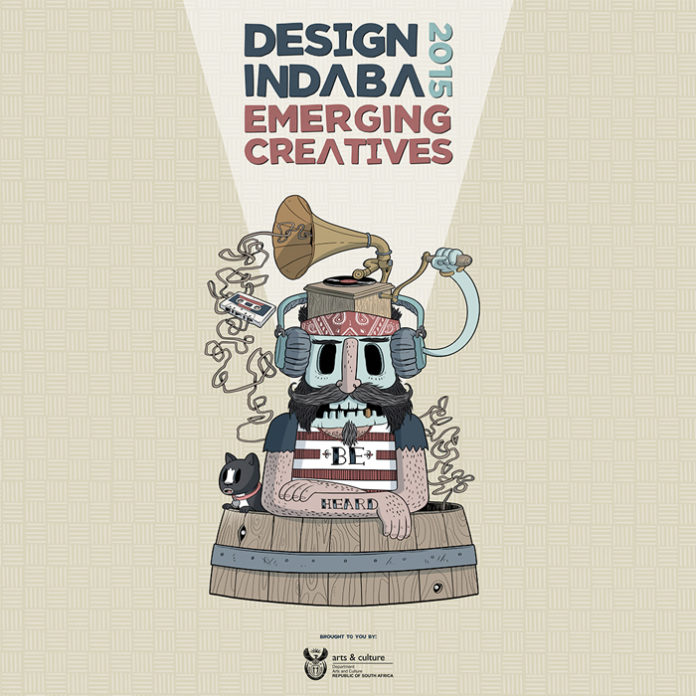 People experienced the best of African creativity at Design Indaba Expo at the CTICC which ran between 27 February to 1 March.
Design Indaba is a multifaceted platform committed to a better world through creativity. It inspires and empowers people to create a better future through design and creativity. We are an online publication (designindaba.com) with an annual Festival and social impact do tank.
The Design Indaba Expo was inaugurated in 2004 and provides a commercial platform for the finest South African designers to leverage goods and services to the local and global markets. It also introduces the most influential international buyers to the finest South African creative products and encourages export.
As the only local platform that welcomes advertising, architecture, craft, décor, film, fashion, graphic design, interior design, jewellery, new media, publishing, product design, and visual media under the same roof, Design Indaba Expo is a celebration of diversity.
Design Indaba has become a respected institution on the global creative landscape, based on the foundation of our annual Festival that has attracted and showcased the world's brightest talent. They have broadened their through-the-year offering with their online design publication that features the best of the world's creativity and attracts over half a million visitors each year. Through these channels they champion noteworthy design, facilitate and produce creative projects, support creative businesses and run educational initiatives.
And if you missed this year's Design Indaba Expo; for interviews, designers info and all the awesome designs go to www.designindaba.com 
Do you have questions about Jesus or would like to know more? We would love to connect with you. Just click below to send us your questions!