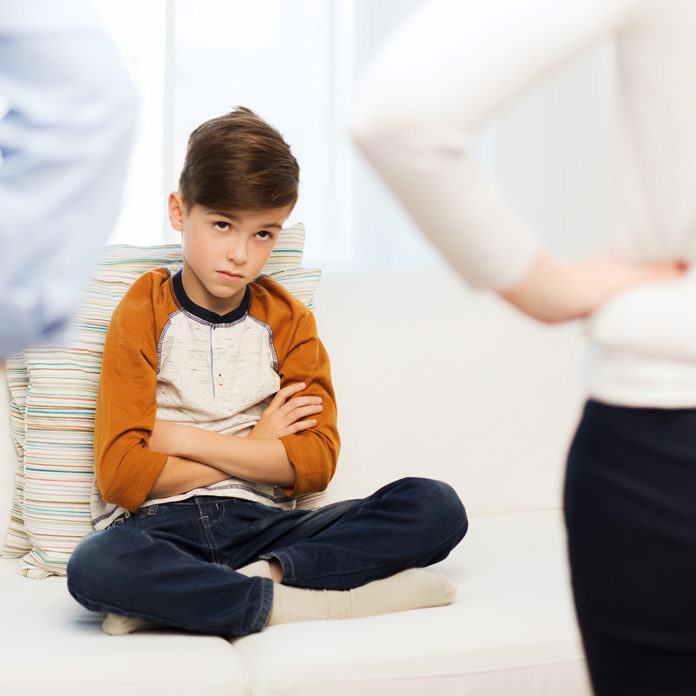 As parents you can't but feel a sense of pressure at times. You constantly feel like you are being pulled and stretched from all sides, and at the heart of it all – all you want to do is your best when it comes to parenting your children.
As parents you feel a stretch in character. Not only are you taking care of the needs of your family, you still need to juggle many other areas. It's no wonder we feel a subconscious pressure that builds internally. We feel the pressure to juggle a million things, and to juggle it all well. It's exhausting, am I right?
PRESSURE BUILDERS
School fees – school activities, school stationery, school events.
Doctor visits – doctor bills, medicine, medicine and more medicine.
Home – cooking, grocery shopping, washing dishes, tidying up the house, school uniform and school bag prepping.
Daily and night-time routines – supper, bathing the kids, prepping school bags, doing home work with your kids, getting them to bed, waking them up for school, taking them to school and the rest.
Balancing life – from work to outside commitments, and hobbies.
Weekends – kids parties, family celebrations, special events, family outings.
Working – either from home, or normal a 9-5 pm job, working over time, traveling for work, deadlines, presentations.
Bills – bills – bills – and more bills.
TAKE THE PRESSURE OFF
We can't avoid the above mentioned list, or pretend like it doesn't exist. But we do need to have a fresh perspective over all the things that we do carry as a parents. When life feels overwhelming and we start to feel like the pressure is getting the best of us – then maybe it's time to remember the following:
God will grace us and strengthen us to carry whatever is in our hands.
God says in His word that we can do all things in and through him. Therefore, when we feel the pressure and weight of carrying it all – we can ask Him to help us, to guide us, lead us, and grace us.
Just know moms and dads that we are doing the best that we can with the season we are in – there is no need to be "perfect". Just try your best, be real , be present, and be grateful for all the things that you do have (good health, food to eat, beds to sleep in)
Don't forget to do things that refreshes and recharges you (whether it's exercising, journaling, painting, meeting up with friends, being outdoors in nature). Do things that keep your soul refreshed
Parenting can be fun and exciting, but there are times where it can feel heavy and it can feel hard. Just like there are different seasons in friendships and in marriages, there are seasons in family dynamics too. Family is very important above all the other tasks and "to do" lists. Therefore, we need to make sure that we as parents are healthy – mentally, emotionally, physically and spiritually, as this will influence how we parent. Therefore, you are a priority, take care of yourself, learn to read yourself and know when to rest and to do things that refuel and refresh you.
Next time you feel overwhelmed, take a moment to be still, to breathe, to regroup, to press the restart button and to tackle it again  with a fresh perspective!
You've got this fellow moms and dads! We are in this together, you are not alone.
Do you have questions about Jesus or would like to know more? We would love to connect with you. Just click below to send us your questions!