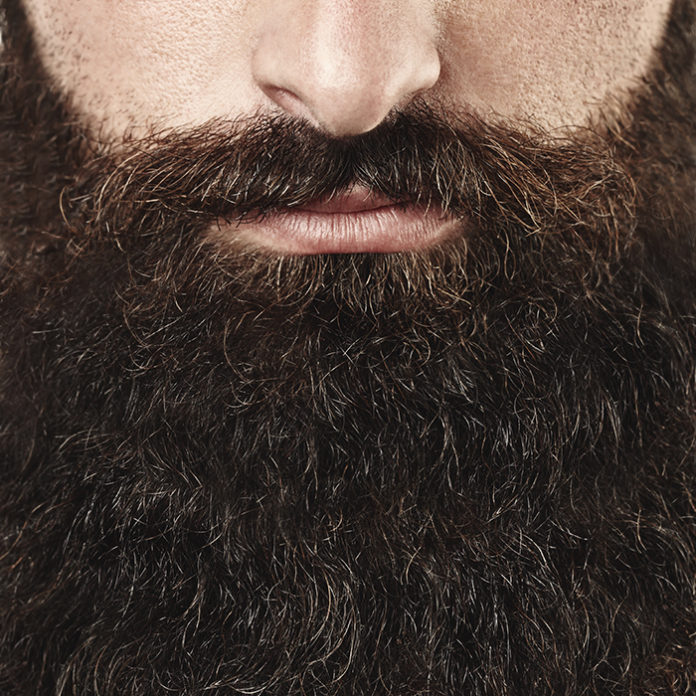 There was a time when growing a proper beard required only one thing – the face's owner stopped shaving. Times have certainly evolved and beard maintenance now reflects on one's personality. First lets address this issue of not cutting or trimming the beard. I know its the "IN" thing now and all guys want to look "attractive" for the ladies; but truth is, not all ladies love unkept beard or worse some ladies don't like beard at all. I have some great tips to creating and sustaining a great looking beard.
We don't like this.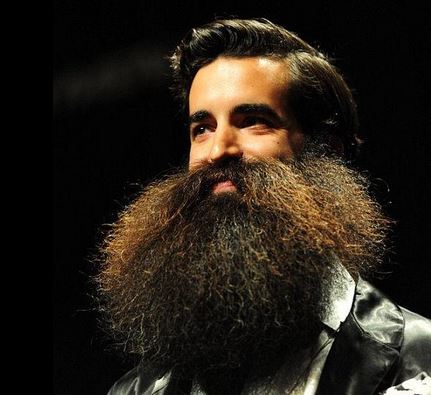 We love Common because he has mastered this particular look.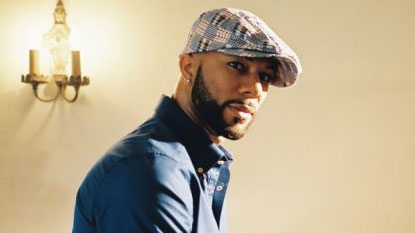 Here's everything you need to know about grooming and how you can also achieve the look.
The square shape. It's an inherently masculine shape that gives guys an edge.
If you have an oblong or oval face shape, trim your hairs closer on the underside of your chin, but leave a bit of length on your cheeks. Round face? Create length by leaving more hair on your chin and less on your cheeks.
Using a trimmer with a No. 1 guard, taper the hair on your neck starting just above your Adam's apple.
Trim near the top of your cheeks, if necessary, creating a line parallel to your jaw line.
Lastly, comb down your mustache and trim hairs that fall below your lip line using scissors or a trimmer.
Tips and Tricks:
Shampoo and condition your beard every day, just like your hair.
Once a week, or as needed, use a trimmer with a long guard to get rid of stray hairs. Then trim your neckline with a small guard starting at your Adam's apple.
If necessary, use a razor on your neck between your collarbone and your Adam's apple, being mindful of which way the hair is growing.
Taper, or fade, your neckline for a more natural look and less maintenance in the future.
Use a beard oil daily to soften your hairs and add a scent, if desired.
Comb your beard when in the shower to exfoliate the skin beneath your facial hair and to straighten your hairs for easier trimming.
Main Product: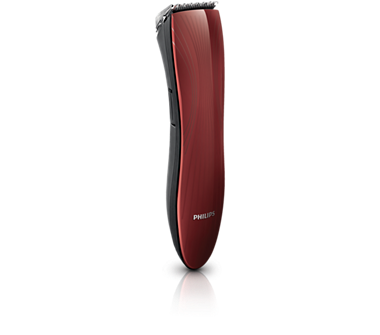 Remember gentlemen, your beard should make a statement #TrimmedBeard
Do you have questions about Jesus or would like to know more? We would love to connect with you. Just click below to send us your questions!