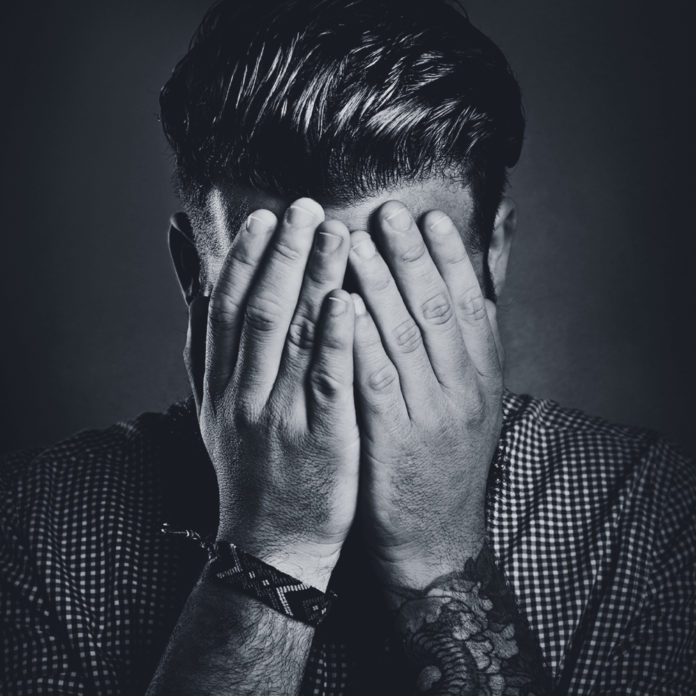 Have you ever been so disappointed that you are now afraid to hope. You truly believed something would work out – maybe a relationship or a job opportunity. Now you are afraid to hope again because it's easier not to hope than risk the pain of going through another disappointment.
When we lose hope, we become passive. We become passive in our prayers, our dreams and our expectation for the future. Hopelessness promotes inactivity and ineffectiveness. We stop praying because we believe that prayer doesn't really make a difference. We stop putting too much effort in our activities because the last time we put our heart into something, it didn't work out as we hoped.
I had a season in my life where I went through every disappointment imaginable. I couldn't imagine life getting any better or overcoming any of the challenges that I was facing. I didn't understand how I could have ended up in that place. Why were things not working out for me? Why was I knocking on doors and not seeing those doors open? I started losing hope – I wanted to quit trying; I wanted to stop believing that there was a God out there who actually cared about me and the outcome of my life. But one day I decided that I will either fully believe in the existence of a God or I won't; but if I choose to believe that a God exists then I also choose to believe that everything the Bible says about this God is true.
There is a very popular verse in the Bible and it says this:
"I know what I'm doing. I have it all planned out—plans to take care of you, not abandon you, plans to give you the future you hope for." – Jeremiah 29:11
This verse says so much about the nature of God; His character and His heart towards me. I chose to believe it in its entirety.
I chose to believe that this God is good. – And if He really is good then His thoughts and intentions towards me are always good. He never wishes bad for me but always has good intentions for my life.
I chose to believe that He has a plan for me. This great God did not wake up today and realize that He forgot to make a plan for my life. He not only has a plan but he is fully in control. He is organized, He is detailed and he knows what He is doing.
His way of doing things is better than my way. – Just because I don't understand why certain things in my life are happening in the way that they are, doesn't mean that He doesn't. Things that didn't make sense a few months ago, make perfect sense today. I'm glad that some opportunities did not work out because I would have never discovered some of the opportunities that I now have.
When we regain perspective in the midst of disappointment, we stop allowing challenges and the fear of failure to dictate how we live our lives. We start to live with a positive expectation of the future; it energizes our faith and inspires us to make the best of our current situation because we trust in the One who holds the future.
If you are currently struggling with disappointment and would like to know more about the hope that is found in God, I encourage you to click on the banner below.
Do you have questions about Jesus or would like to know more? We would love to connect with you. Just click below to send us your questions!