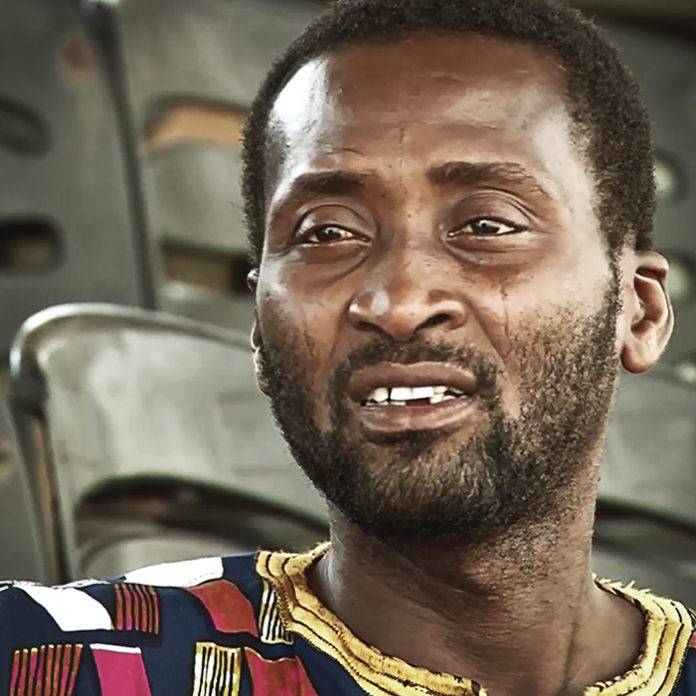 We live in a world where, to quote the rap community, "cash rules everything around [us]". It's a material and materialistic world and, sooner or later, most people find themselves caught up in the rat race. Try as most people do to get out of it, it becomes all-consuming and, in the end, life becomes meaningless and mundane.
What about the deeper issues of faith and understanding where we came from? It looks like the individual-centered lifestyle most of us lead has made us forget this.
Thankfully, every so often, we come across stories that remind us that there is a God who still gets involved in the issues of this world, loves people and wants to attend to their basic needs. Please watch this amazing testimony of a deaf Muslim man who shares his story of getting healed and turning to Christ.
Miracles still happen and the miracle of your life need not be watered down by only pursuing and living for things that you actually can't take with you when you die. There is more to life than just money and success, though I'm not saying those things don't matter at all.
If you are searching for meaning and want to discover a relationship with Jesus Christ, please click on the banner below and watch the video that follows. Though we don't hear about it in the news, God is still changing lives and He can change yours too like he did for Mohammed.
Do you have questions about Jesus or would like to know more? We would love to connect with you. Just click below to send us your questions!