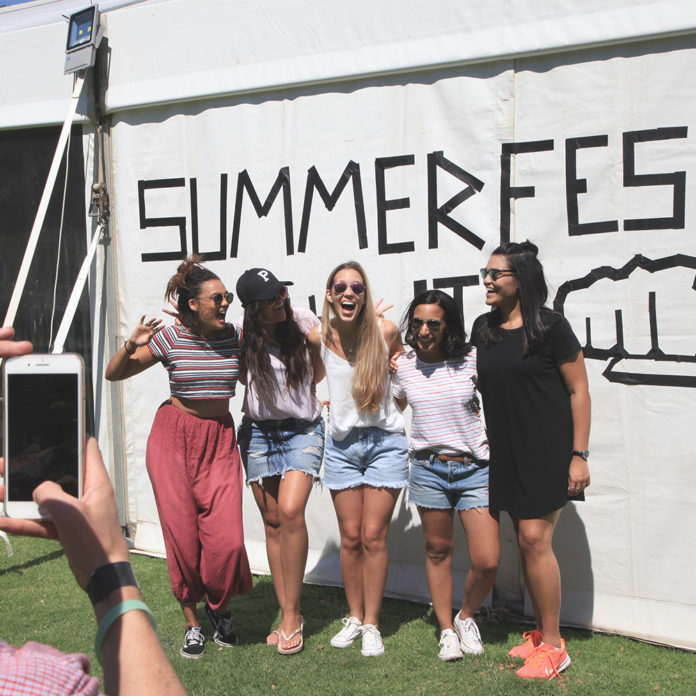 Last Friday we attended Hillsong Church's young adults event called Summerfest! This was the second edition of the event held at the Hillcrest Quarry in Durbanville in Cape Town, South Africa.
We attended the event because we are shooting the second season our exciting video show called FiftyFour, and we got to meet some of the amazing speakers and attendees.
The event ran over three days – Thursday night, Friday all day, and Saturday half day. I had the amazing privilege to be at the first ever Summerfest and all I can say in comparison to last year it may have lost some of the star-studded acts but what it lacked in performance was gained in spirt. The overall feeling was that this faith based festival was aimed at taking young adults deeper in their faith journey.
The theme for the festival was centered around being a generation that is counter culture – the "thunder in the desert" generation – a generation that lives by faith and not by sight. This was a huge declaration from the young adult age group of this country.
We spent Friday at the festival and managed to snap a few people who attended the event! Check the pics out below!
Do you have questions about Jesus or would like to know more? We would love to connect with you. Just click below to send us your questions!