This past Friday we attended one of the coolest store launches we've seen in awhile. corner store  officially opened it's doors showcasing three top local brands, namely Sol Sol, Young and Lazy and 2BOP.
With a stream of the trendiest cats lining up in anticipation, you couldn't help but sense the hunger to cop some of the freshest apparel around. And yes, that's exactly what they (and we) did! People busted in as soon as the doors swung open and like shark week on National Geographic, we witnessed a fashion frenzy like no other. Needless to say, we took part as well, but not before capturing what we could on film. As far as locally produced apparel goes, these guys are definitely raising the game, so be sure to swing by the store at 103 Sir Lowry rd, Woodstock and go support local fashion.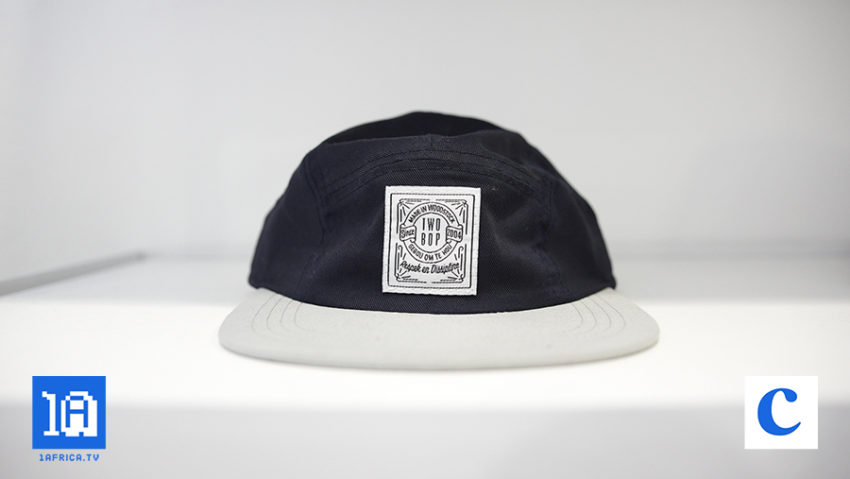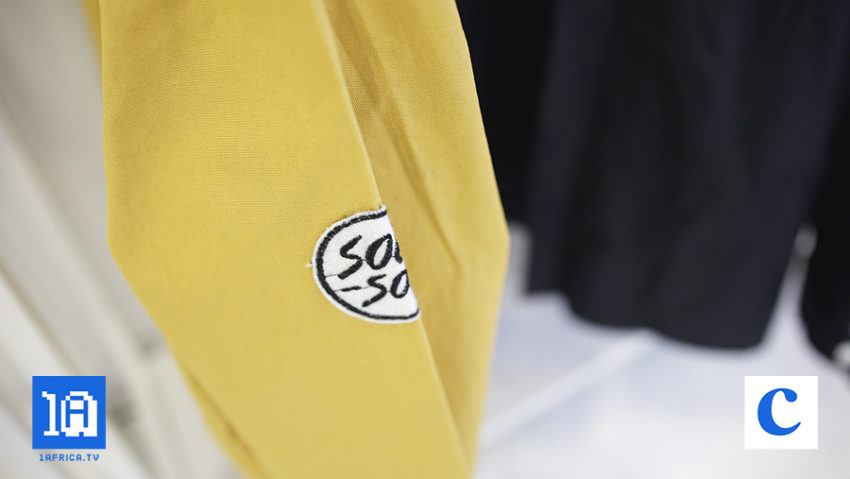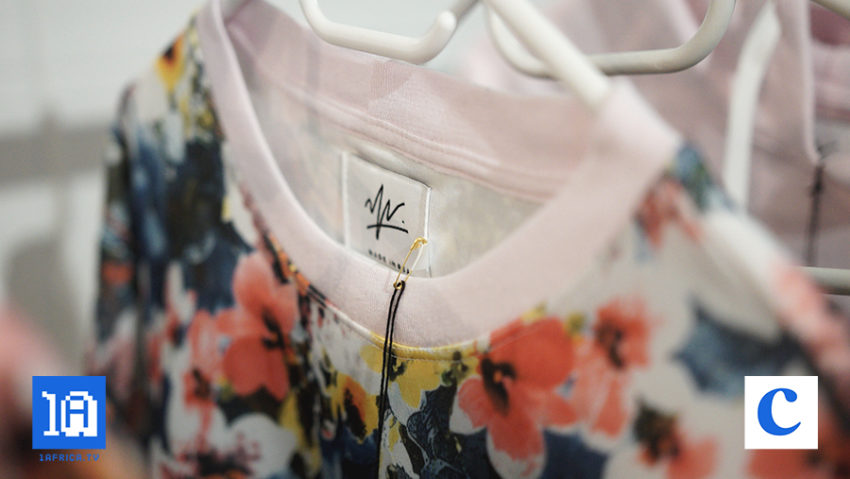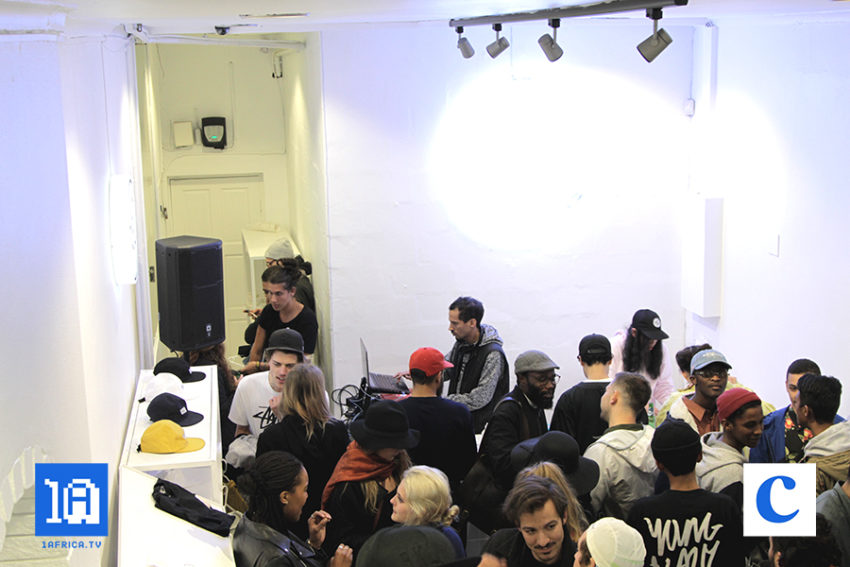 [flickr_set id="72157656314171020″]
Do you have questions about Jesus or would like to know more? We would love to connect with you. Just click below to send us your questions!