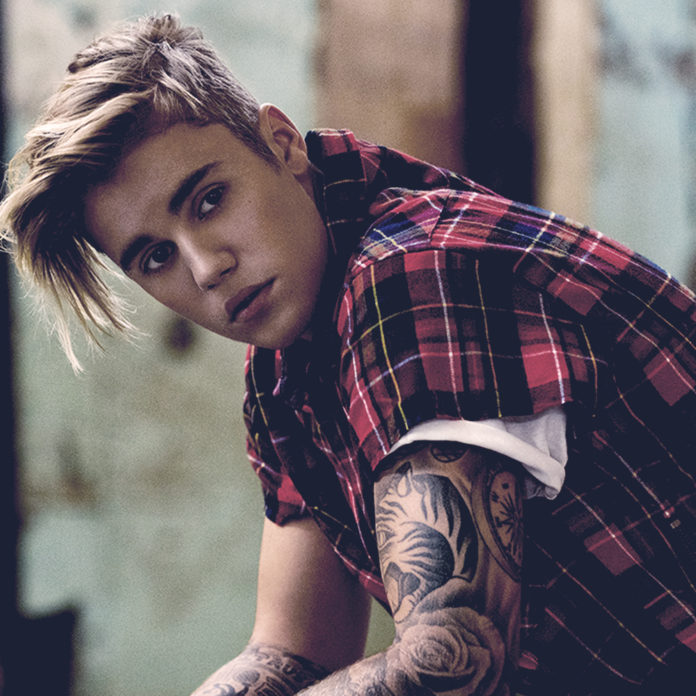 It is safe to say that Justin Bieber has done a lot to get himself back into the good graces of the media. From bad-boy days and prison sentences to live Comedy Central Roasts and attending Hillsong Leadership Conference, there has been a considerable amount of soul searching and reinvention going on with this media icon.
And it shows in his music as well. With an album that has redefined pop music and has garnered awards and praise from his previous "haters", Justin Bieber is doing well for himself. His latest offering to the world is his single Company, launched with a new video on Vevo. Now if you're a true JB fan, you could say that he already released a rather racy music vid for this song, but this is definitely a new take that is worth watching. Check it out below:
Once you get past the first few frames, you will find that this is a really cool collage of Justin Bieber's pretty crazy life. From tours to tour buses, Iceland to LA, and producers to fans, Justin highlights people that he encounters in his whirlwind crazy life. In many ways, it ties with the track, which doesn't really refer to anything suggestive beyond an honest relationship.
This guy is doing some pretty remarkable things for his age – and the people around him are enabling him to do that. When things are tough, they are the ones that keep him on track. It is pretty easy to see how the company he keeps can define who he turns out to be… Whether it's collaborators like Skrillex and Diplo who gave him a new sound and respect, Carl Lentz and Judah Smith who do their best to pastor and encourage him, or friends that play percussive tea spoons in the kitchen – it takes a tribe to make the man.
And it applies as much to Justin Bieber as it does to you and me. The people we surround ourselves with are either going to build or break our future. You may think that is a bit extreme, but it is not only biblical, but anthropologically proven. So how are the people around you friend to your future? Who has the authority to speak into your life? Can I encourage you to look further than just the people you find yourself naturally around? Who can you get who will build value and purpose into your life?
A great place to start is Jesus. If you want to find out how you can know Him personally, click the link below. Another awesome place to find friends to your future is in church. There are so many wise, successful, and genuine people who are "further down the line" meeting every week. I can truly tell you that my life is a result of intentionally finding people who have imparted wisdom, hope, instruction, discipline, and direction into my life – while also having a whole lot of fun!
So take a leaf out of JB's book and look around you. You never know who is going to take you further forward than you even thought possible!
Do you have questions about Jesus or would like to know more? We would love to connect with you. Just click below to send us your questions!