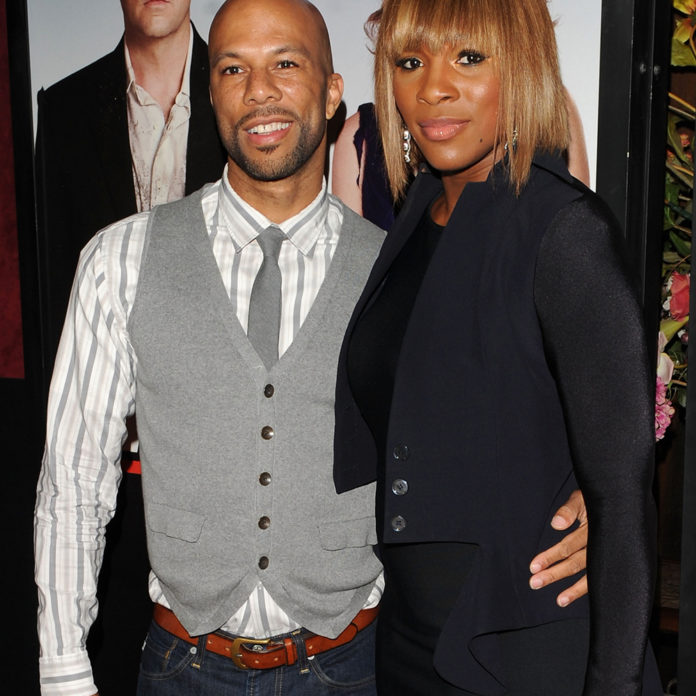 The Williams sisters have once again delivered a dream final in the Australian Open – set for Saturday 28 January.
Serena and Venus will face each other again at the highest level, for the first time in 2009, and will be Serena's eighth final at Melbourne Park, six of them ending in wins.
The duo have been a powerhouse in tennis for years.
While Venus, the older of the two, is an incredibly talented player, Serena seems set to go down in history as one of the greatest athletes of all time – period.
In fact, she is showing no signs of slowing down at all.
Serena – who recently got engaged to Alexis Ohanian, investor and founder of Reddit – sat down with her ex-boyfriend, Common, for an in-depth interview on all things Williams, on the show The Undefeated In-Depth.
The almost 50 minute conversation covers Williams career, her experience growing up with little in the trouble area of Compton in LA, and reaching the highest peak in a previously rich man's sport.
She opens up about her insecurities and dealing with public criticism.
At one stage, Williams stopped reading news articles about herself as they would affect her.
But she seems in a much better, stronger place – embracing who she is. In fact, she tells Common that she "likes to stick out".
"I don't want to be everyone else…"
Williams talks about her experience of being one of the few black female athletes in what is considered to be a "rich sport" and "conquering" at the highest level.
She talks about the social ills in America and the responsibility on her, and other celebrities' shoulders to contribute to society in a meaningful way.
The conversation is worth viewing:
https://www.youtube.com/watch?v=DYvfqgXaE8g
Do you have questions about Jesus or would like to know more? We would love to connect with you. Just click below to send us your questions!